Yippee... time for
Little Red Wagon
and the challenge was in inspiration photo you can check out over on the LRW blog! I must warn you... it is a beautiful pic!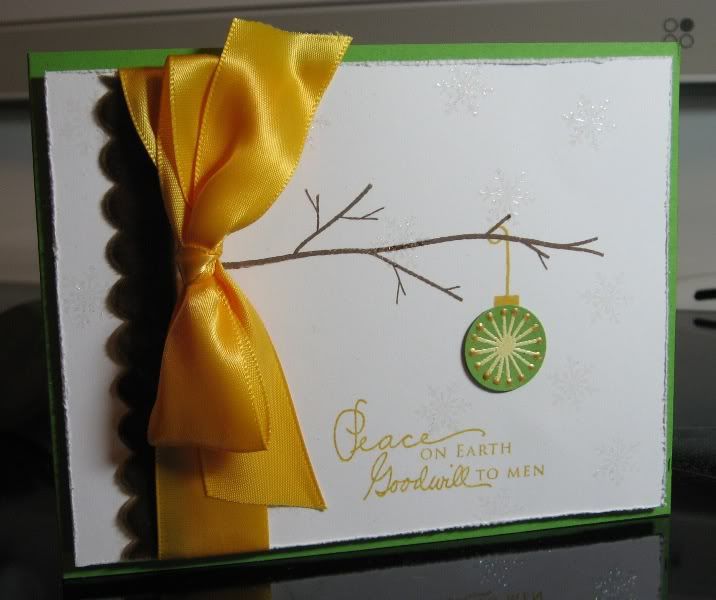 It sucks that you can see the snowflakes that I embossed in clear and added glitter too... actually you can kind of see them in the reflection on my stive top... tee hee!
Thanks for visiting and can't wait to see what you do with this challenge!