Tammy has asked us to "trim the tree" this week on LRW! Know I have the Kenny and Dolly Christmas song in my head!

Anyways.... I thought I would share these two projects I did for my niece and nephew! They really liked them but I think my sister liked them more!
This one is Sebastians...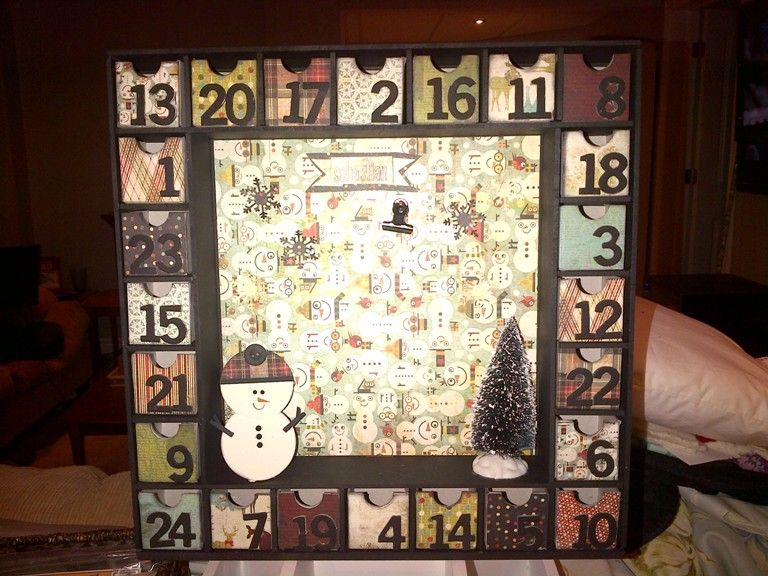 I used Basic Grey Jovial, a fun bottle brush tree and I made that snowman to match the paper!
This is Erika's...
I used My Minds Eye, one of my favorite Christmas lines of all time. Again, I made the snowman and the trees to match the paper.
Thi sis a close up of her name banner.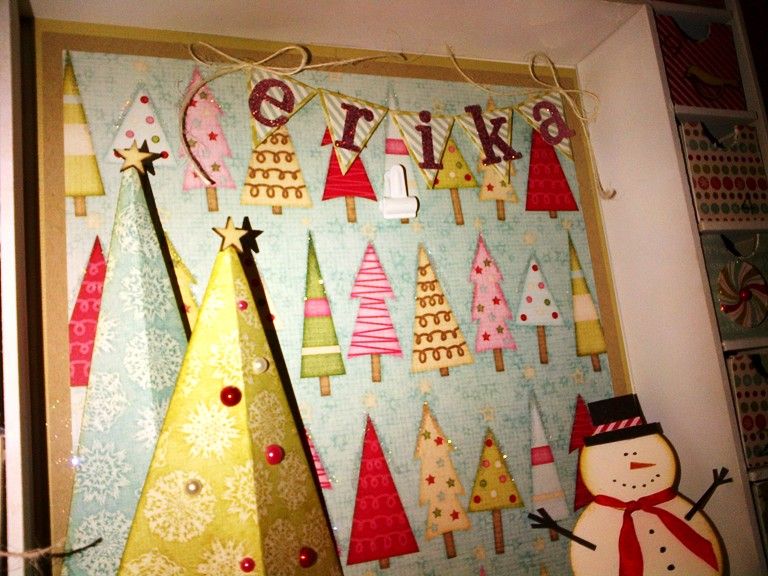 I also put a little clip on each one to hold their Santa photo each year!