I did a lot of layouts at Cropfest a few weekends ago and here is one of the doubles I did!
I used the 6x6 Snap pad and lots of their embellies with a little Studio Calico mists, paper polaroid frames and wood embellies mixed in!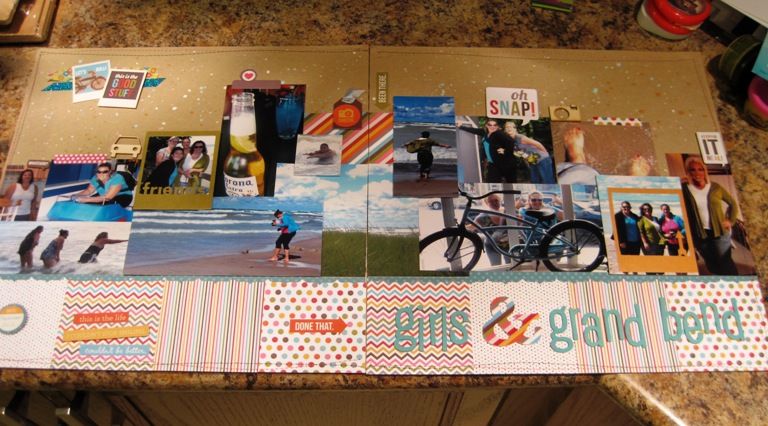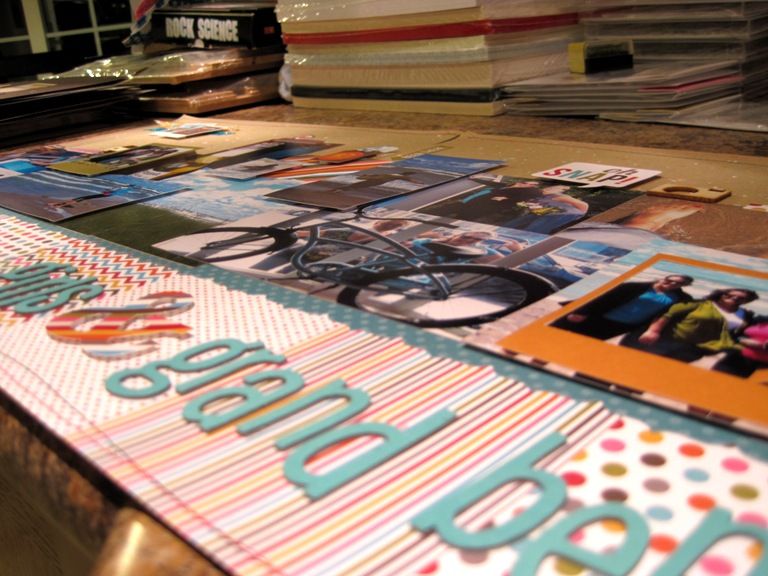 I cut those little polaroids out of the pattern paper and layered them on OA washi and AC glitter tape!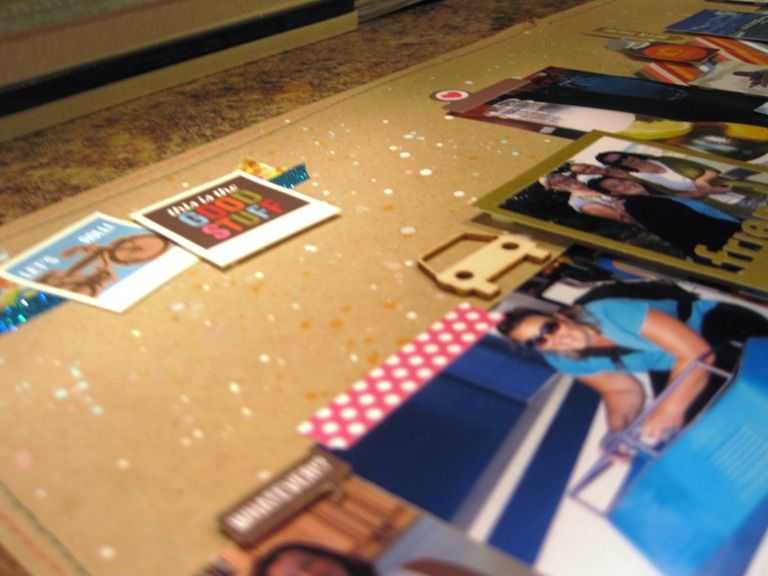 Another more subdued double tomorrow!