Had an amazing time with some great ladies this weekend at Scrapfest!
I got a alot done... 8 single layouts and 2 double layouts! so great ready for some layouts over the next 2 weeks! :)
Here is the first... I used some new fav paper by Amy Tan!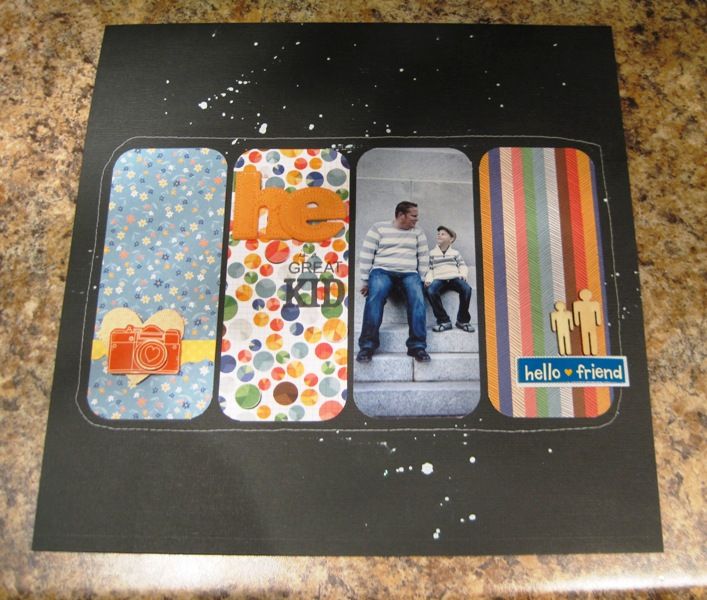 Be back tomorrow with my LRW challenge!