I had trouble with the back to school task... I did do an awesome "First Day of SK" layout that is waiting for Jack's first day of school pic but it is for mt September DT work so i can't show ya!

So in keeping with the using my supplies theme, I dug out this line and someold thickers that I have been hoarding!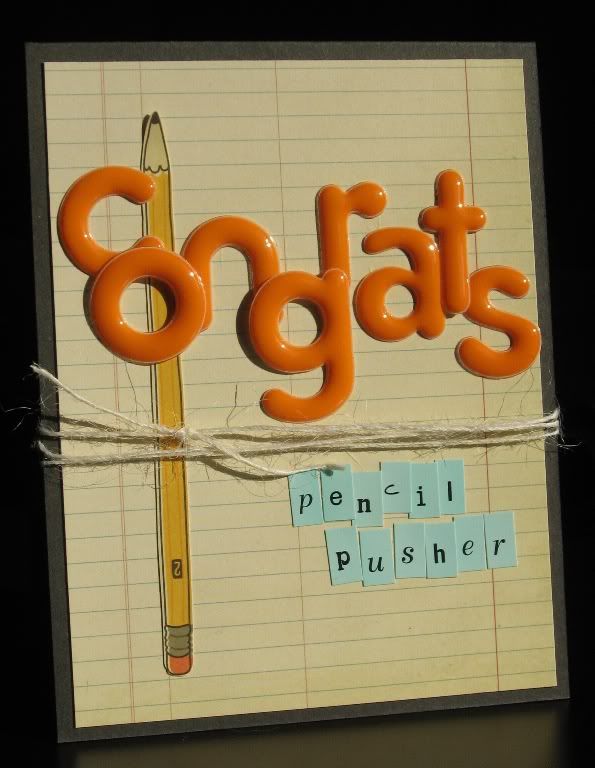 Head on over to Little Red Wagon to check out the DT work and all the projects!