Hello All... sorry I am late celebrating the LRW Anniversary but better late than never... right! This little baby is lots of work and attention!
Anyways, I decided to use a set of my new PTI stamps but some Jillibean twine I have been hoarding!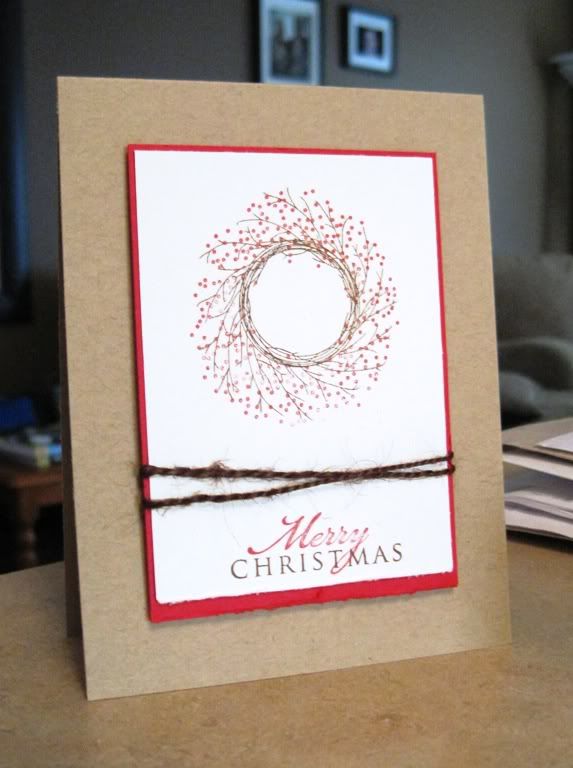 I decided just a hint of red would do the trick! Also, here is my contribution to the prize...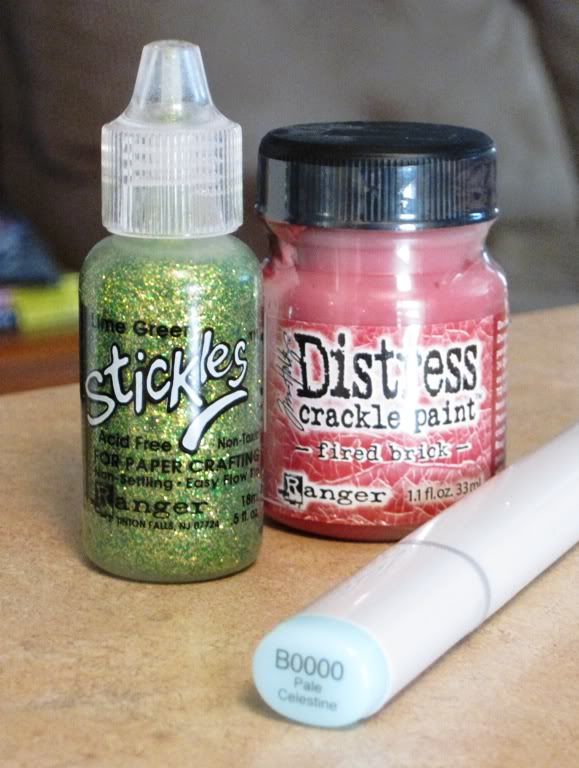 Some crackle paints, stickles and a copic from my wagon to yours!
Make sure you head over to play with us this week...
Little Red Wagon
and visit eack of the DT members to see all the prizes!