I thought I would sneak another of th=ese in for LSC tomorrow morning!
Here is my project for Carolyn's challenge to use her inspo photo and stitching!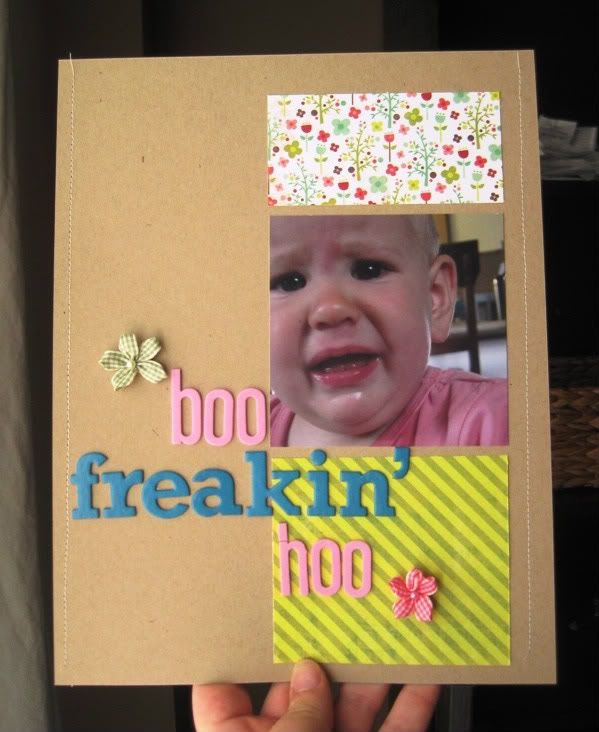 I totally cheated cause I used a machine and did not hand stitched!
Also, I am trying a few 8 1/2 x 11 layouts... verdict is not in yet!