Ok so I challenged everyone with some weaving action! Little did I know, I would totally stump myself! Then I found this little video of a smalll basket made with paper!
http://www.youtube.com/watch?v=V3jYZE861bg
So I thought... I get it! I am on it!
Well I had to take a picture of this before I smashed it... weaving is hard! Not as hard as crocheting but still very hard! :)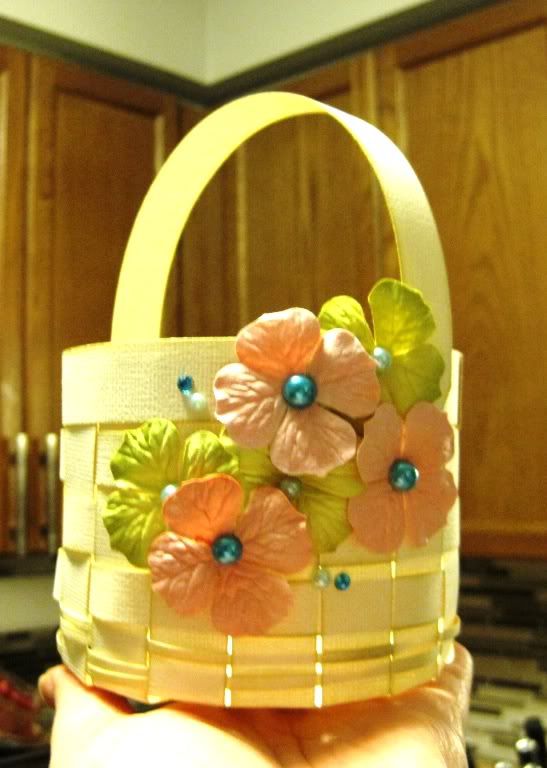 Make sure you check out
Little Red Wagon
to see all the amazing projects and hopefully you can play along!