Like wow what a B-day present, EDWARD! Loves it!
Then she tortures me with this color combo... it also included white but I guess the vampires represents that... lol!
After the color map the card is a huge let down but I mean come on looks at those colors!
Feel free to skip the card! haha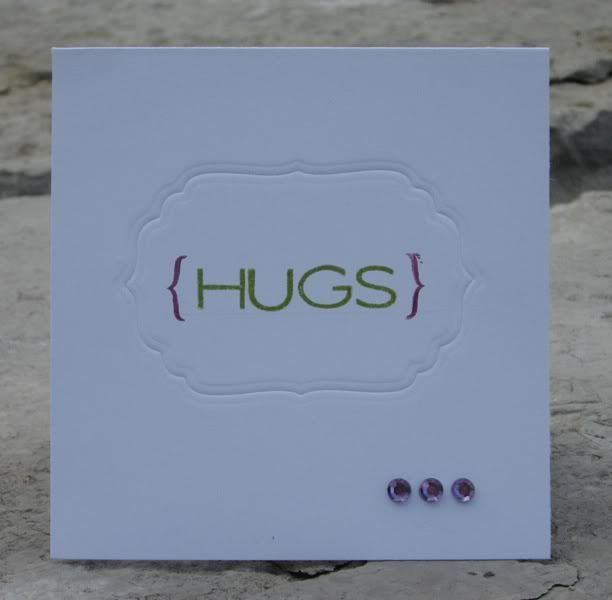 Lets see what those buggers did with this...
Stuff... Everything is Papertrey Ink except the nestie used for embossing and the purple bling!
Happy b-day to me and have a great weekend! :)