Yay, it is Little Red Wagon Day! Avril challenges us to use ruffles on our projects and you know how partial I am to RUFFLES!
Also, did you know how easy it is to pull the fabric off the stiff sticky backing and make it all loosey goosey, well let me tell you... it is super easy!

I cant get enough of Dear Lizzy!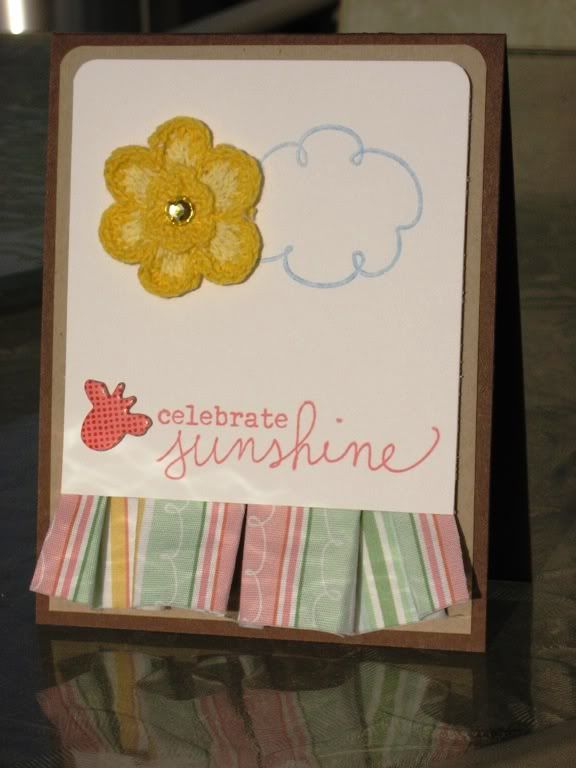 Hope you can play over at... Little Red Wagon!