I decided to do a little tutorial on how I make a little envie for those weird sized cards.
Here I am making an envelope to fit a 3x3 card!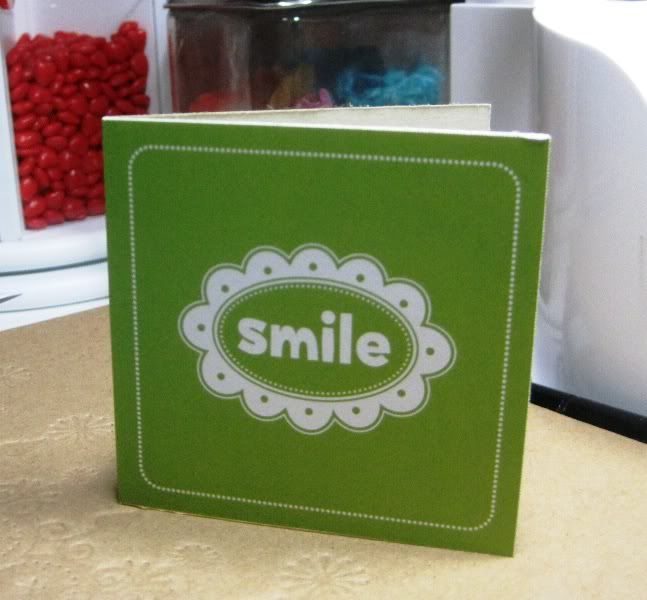 So I cut a piece of 3 1/2" x 7" thin cardstock.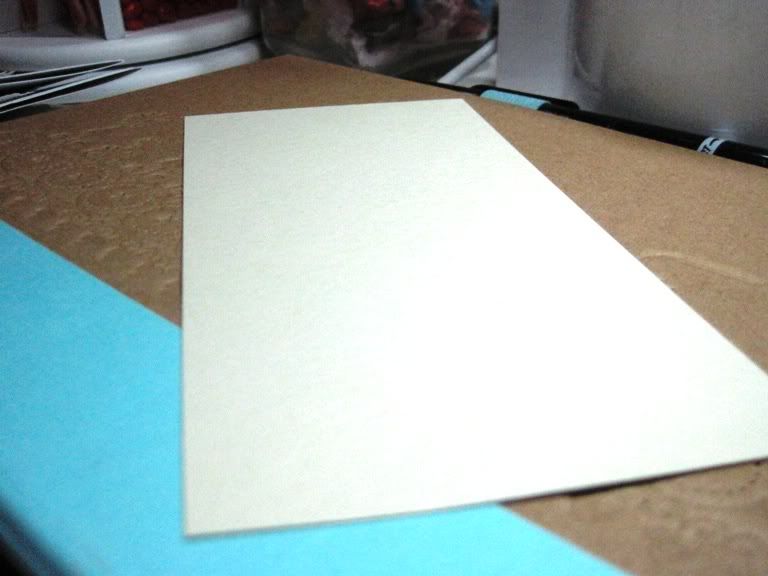 I score it at 1/4" on both sides.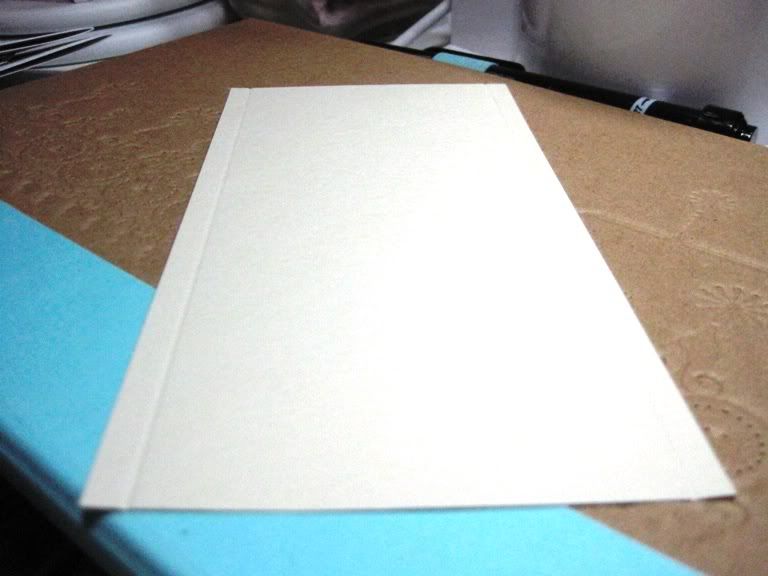 The at 2 1/2" and 5 1/2".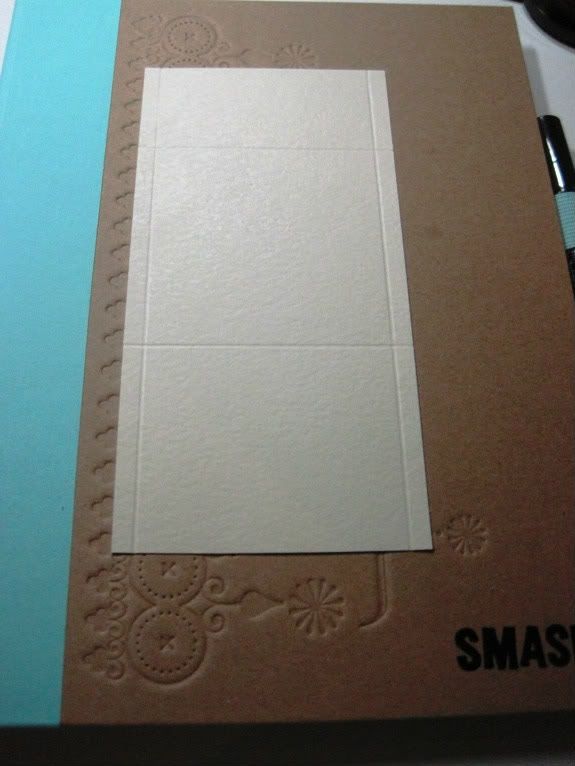 I like to put a little x on the section I need to cut away.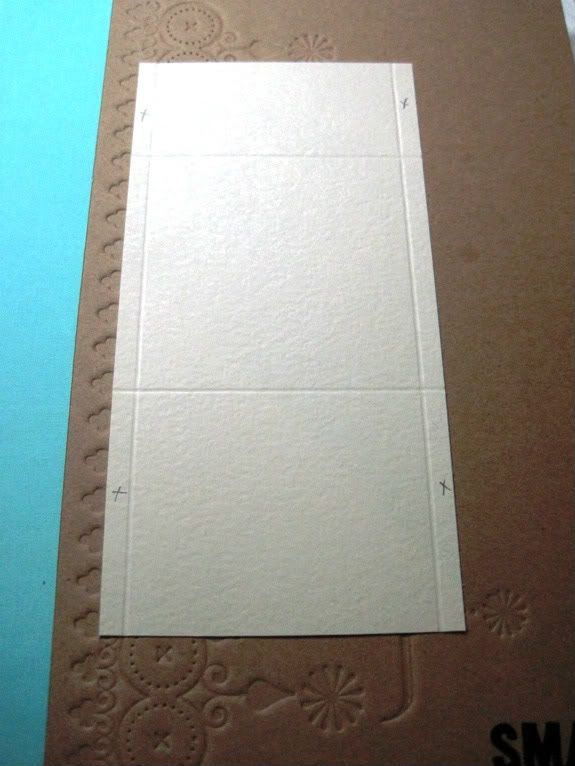 Then I cut them away! :)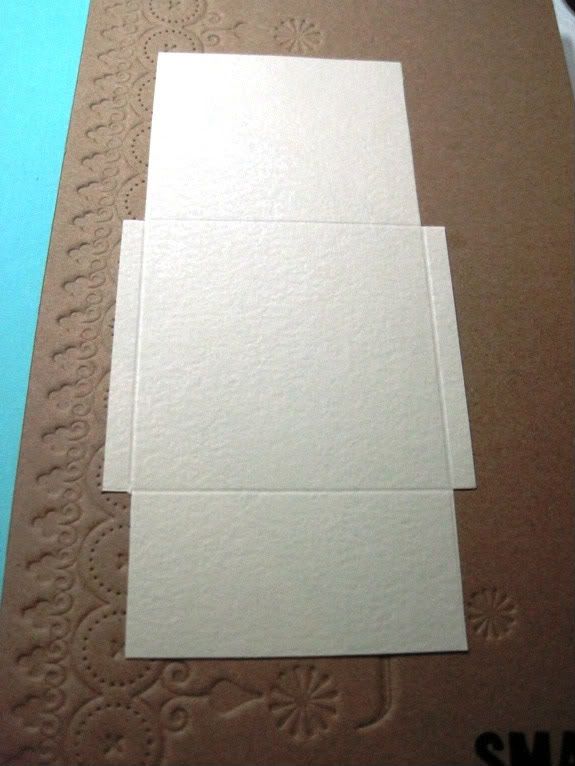 Next just to make it look a little cleaner, I rounded the corners.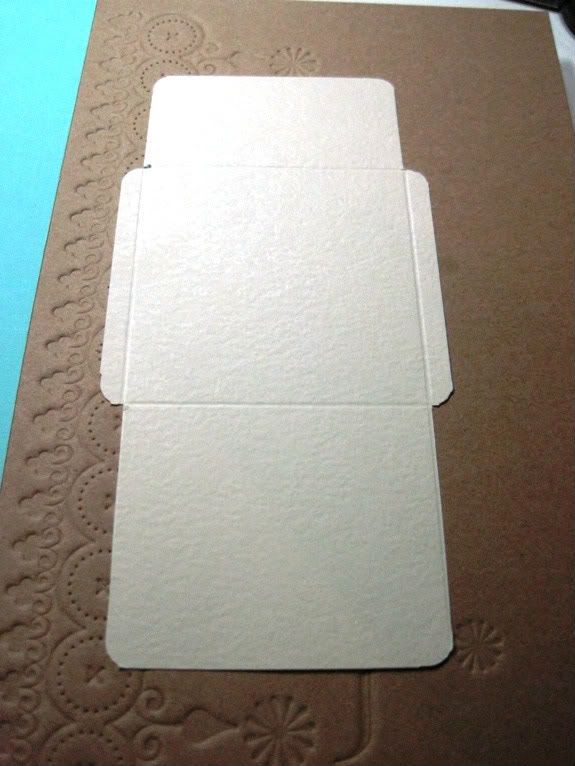 Then just fold up the side flaps.
I like to put the glue on the bottom flap cause if you put it on the side flaps you could go too high with it!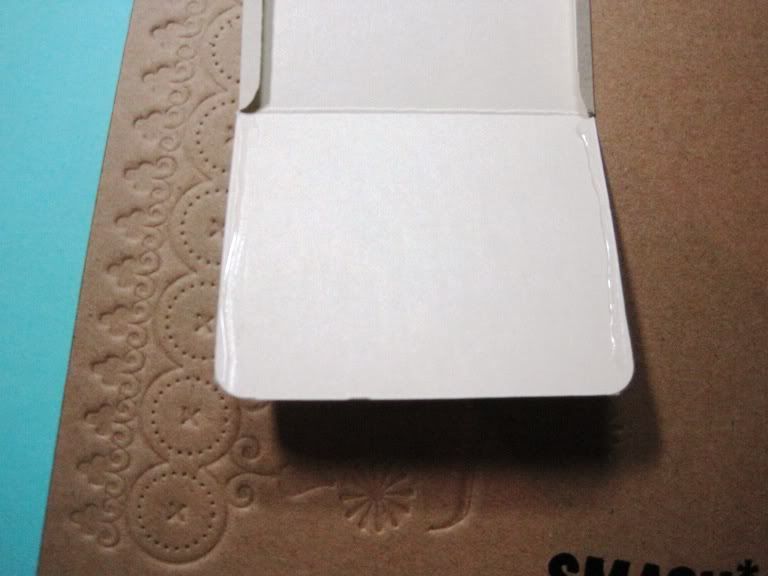 And you are done!