Haha, funny title huh, well when Regan posted this challenge that is exactly what I though !! I of course got out my new stamps... I only have one new Smooches set that I haven't used... maybe the next card!
Gotta say I am still lovin the MME paper, love them all!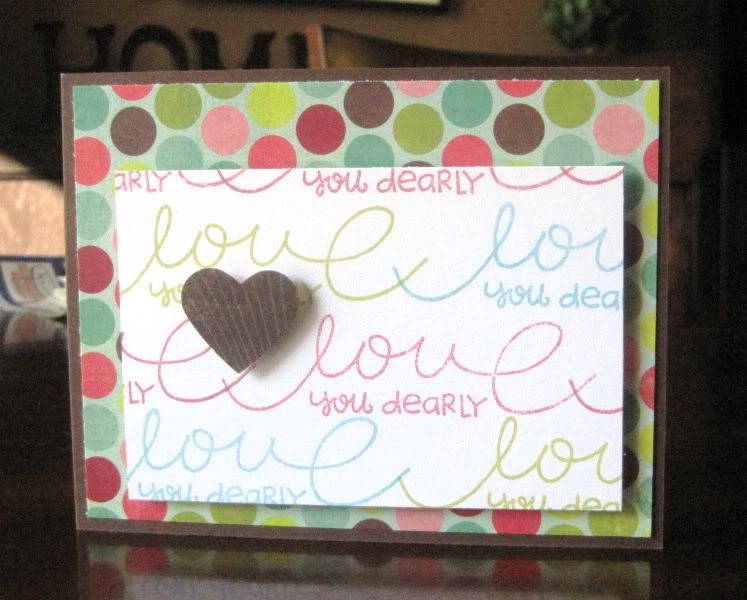 Make sure you check out
Little Red Wagon
to see all the amazing projects and hopefully you can play along!