Hello All, sorry late with my posts this week! I am planning a crop on Saturday with 15 of my closest friends! It is going to be a blast... I hope!
Anywhooo, challenge this week is use some pretty scrappy packaging! I used the prima plastic flower cards... easy peasy!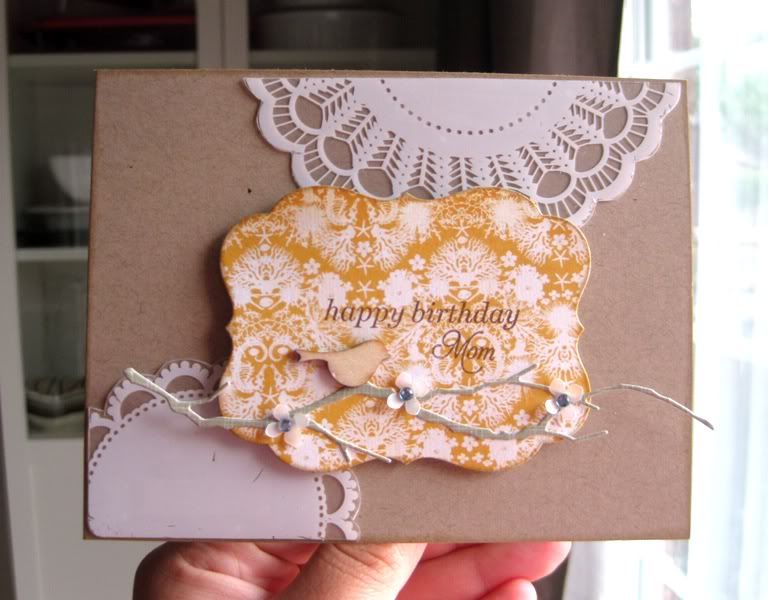 Make sure you check out
Little Red Wagon
to see all the amazing projects and hopefully you can play along!