Ok so 15 of us settled in for 14 hours of Papertrey goodness yesterday for Stamp-a-faire 2012! Last year we went to Cincinnati for the first one and it was so much fun!
Since we have such a big group of followers here and a few of them have been asking for a get together I figured what perfect timing!
This is us settling in...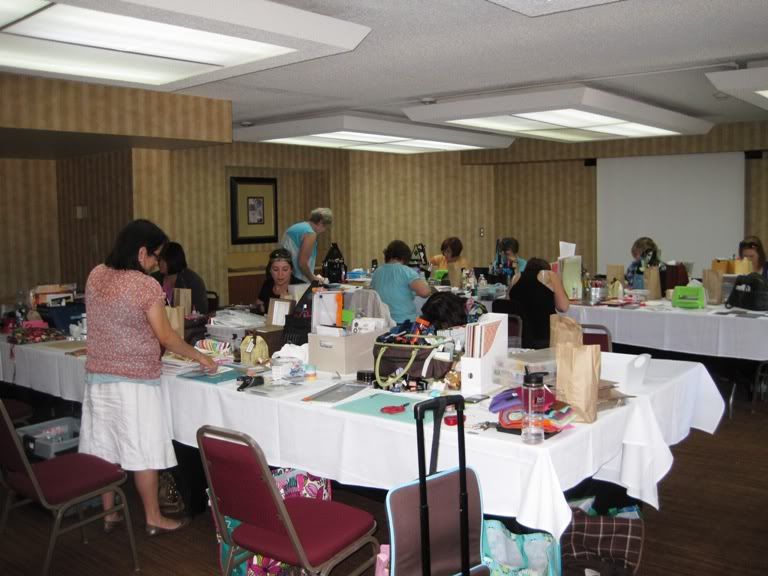 A huge thank you to everyone who brought food and treats...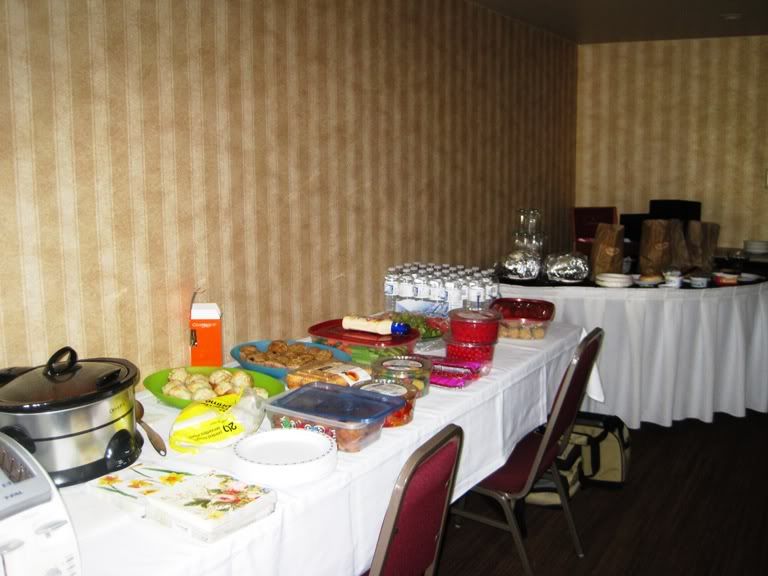 Kathryn gave delicious popcorn a camp feel with jiffy pop holders...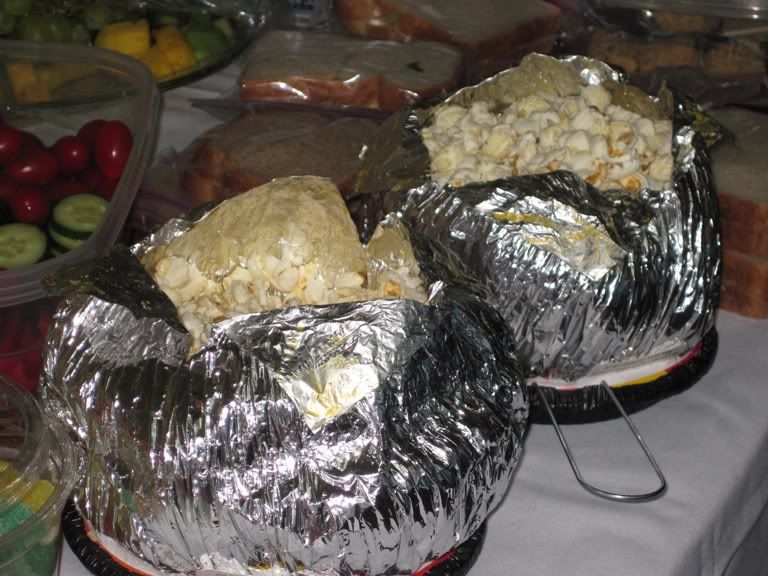 Rosanne made s'more trail mix...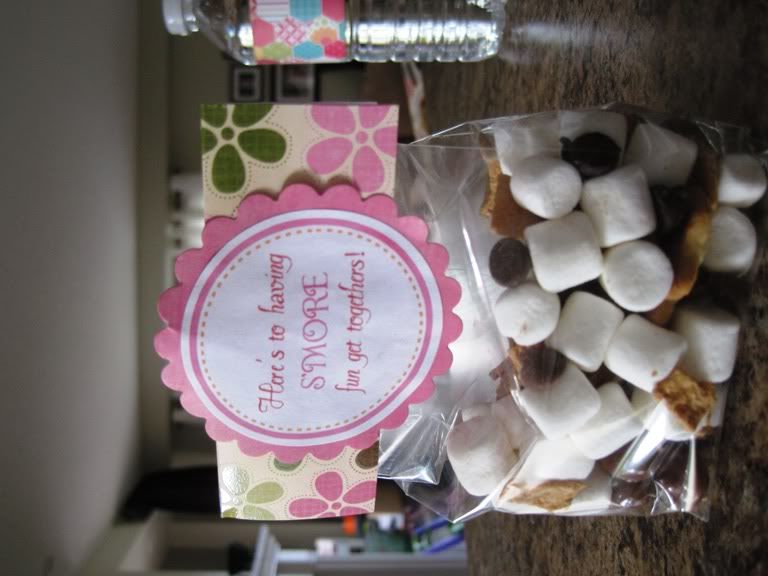 Jeannie brought these for everyone too, those are apples in the parchment bags!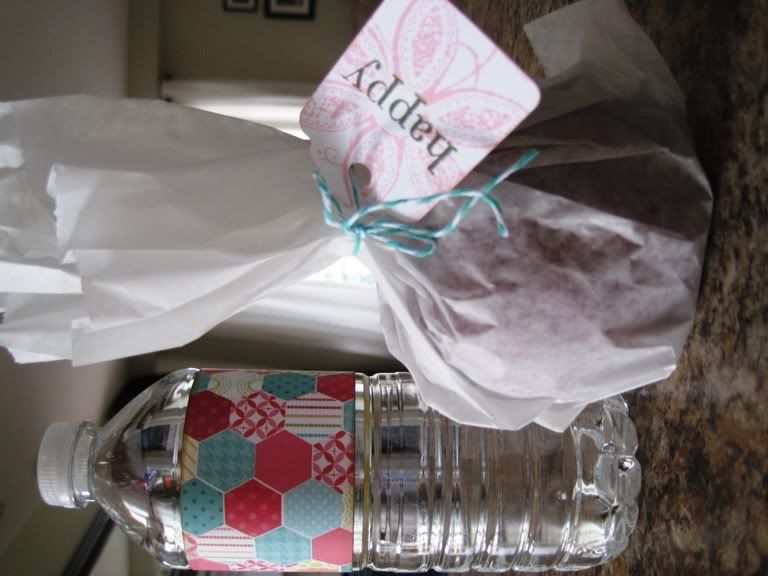 I made s'more pops...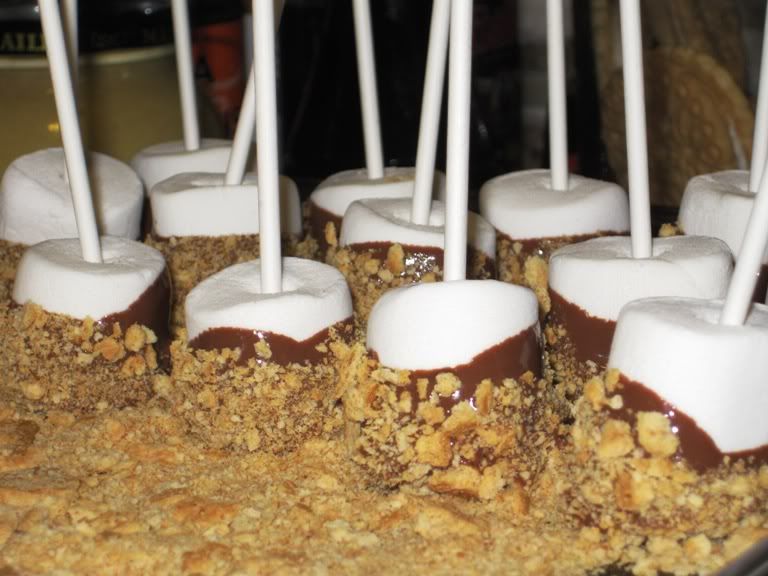 Avril made these little gable boxes to hold little gifts for the participants...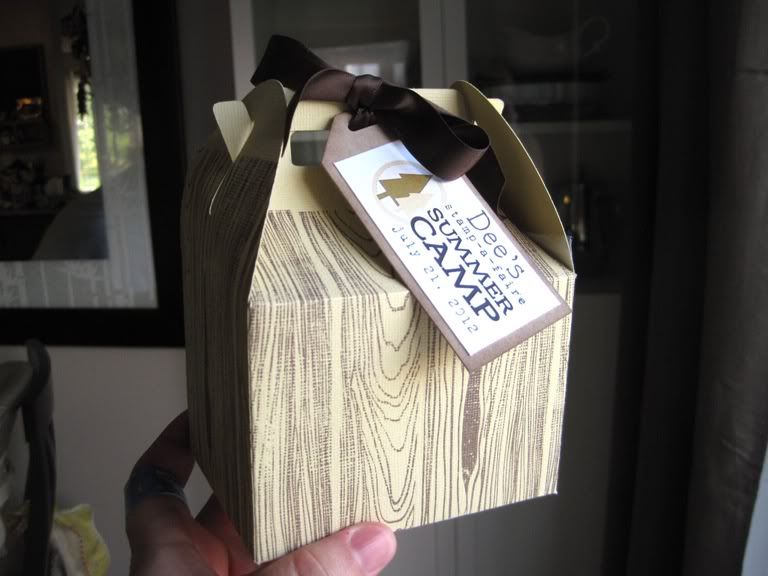 Inside, I put in the washi tape on a stick, Avril put in ribbon, buttons, pins and cupcake liners and Sharon put in a crocheted flower!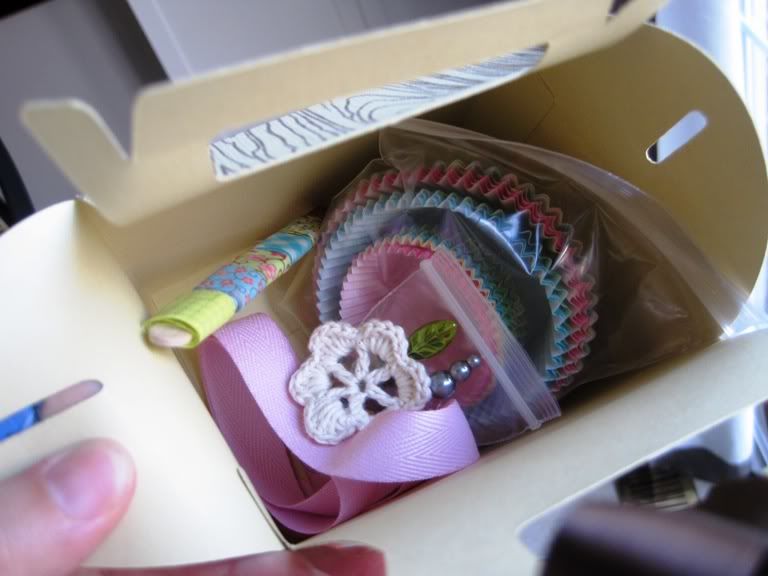 We had a "For Sale" table so we could trade stuff!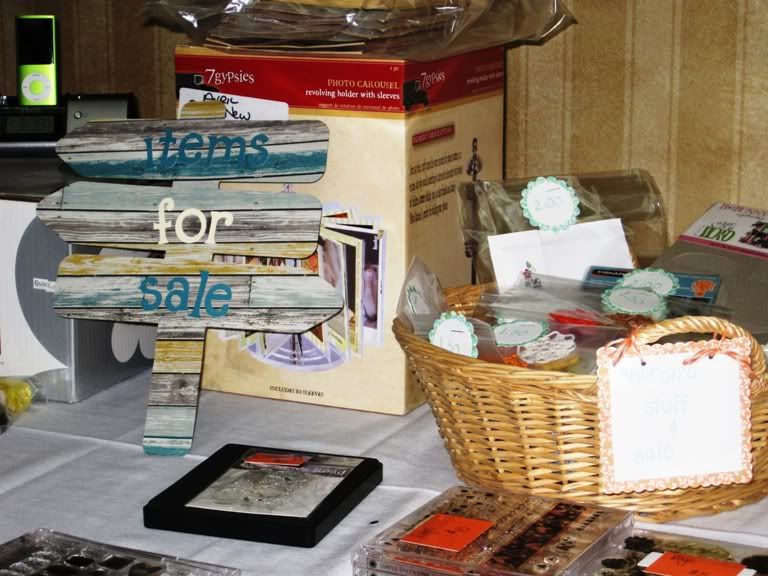 At the 2 hour mark our project table looked like this...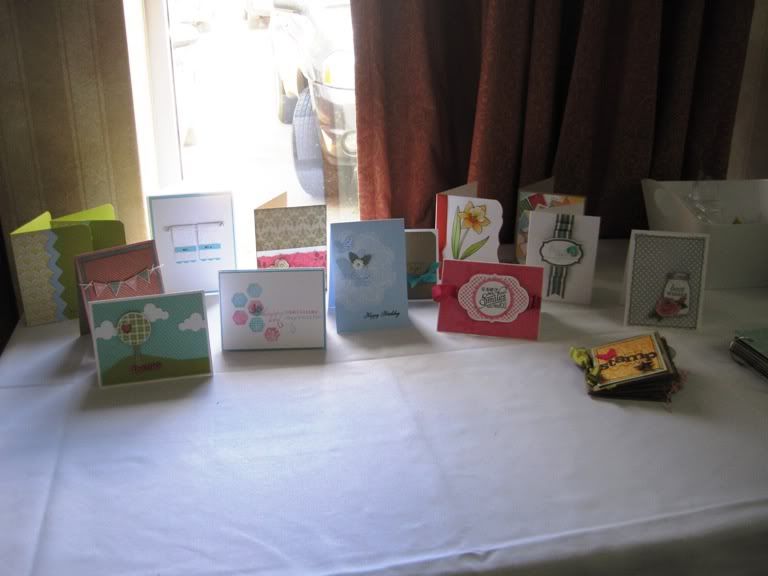 At the end of the night the project tables (yes we needed 2) looked like this...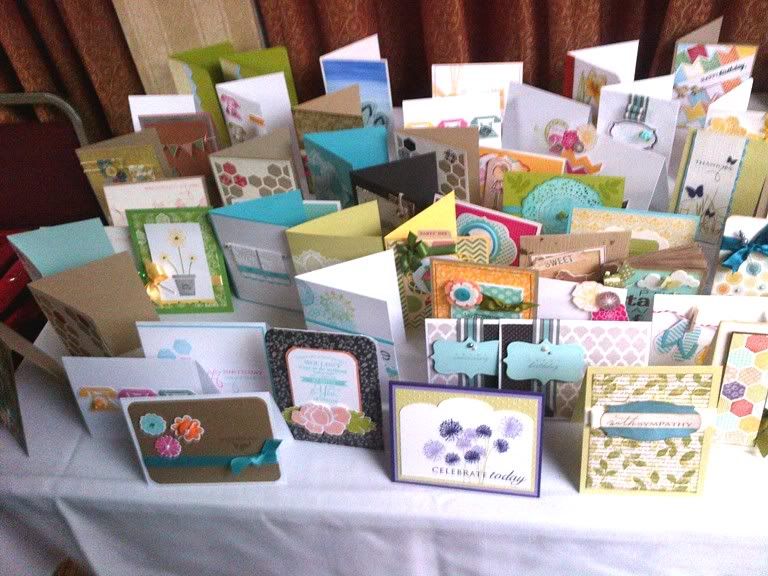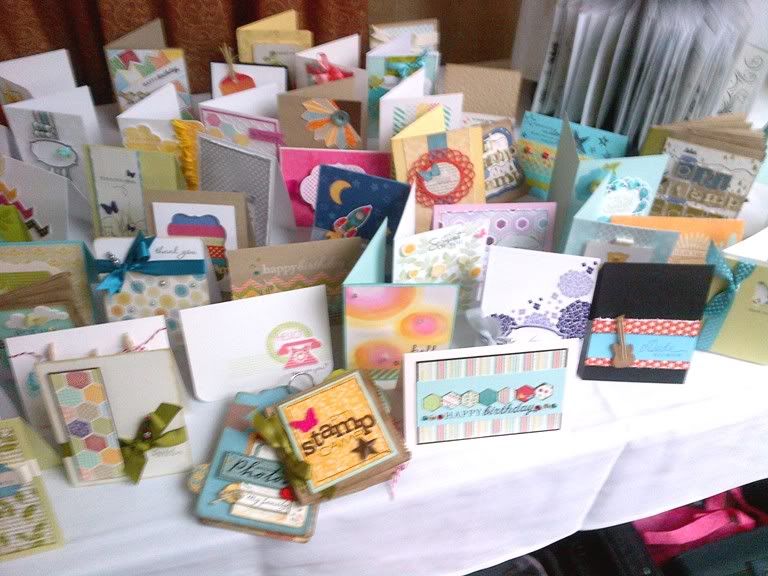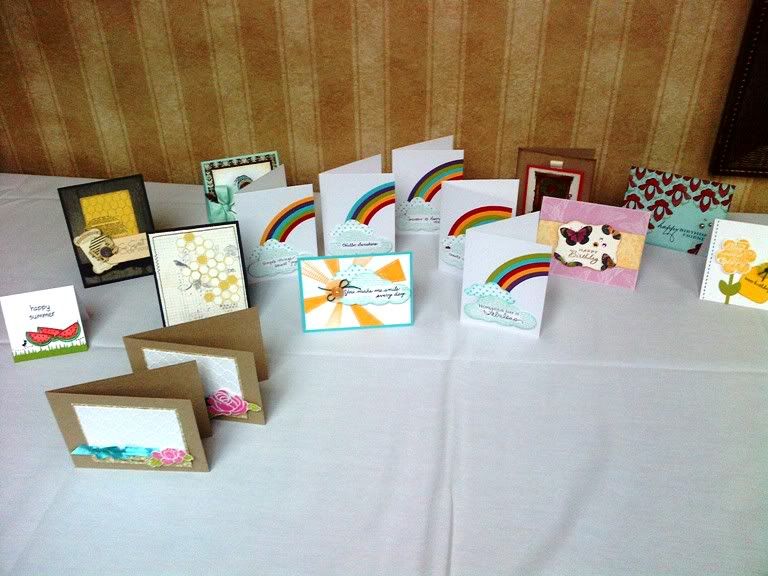 Such an amazing time and the talent was crazy!
Looks like we are planning another already!