Hello All,
I am in the throws of redoing my scrappy space. Hubby built all new desks for me and has been installing them so I am a bit behind on my paper crafts! But I welcomed the challenge of sitting down to do Friendzy Friday in the chaos that is my scraproom!
Anywhoodles, i choose to highlight paper piecing. Now I do not call my self an expert in this by any means. I have a gf from Calgary (Wendy) who could paper piece her way into an art gallery but I really do like how it opens ups options with your stamps.... check it out.
I started with a stamp where the detail wasn't too fine or had heavy pattern.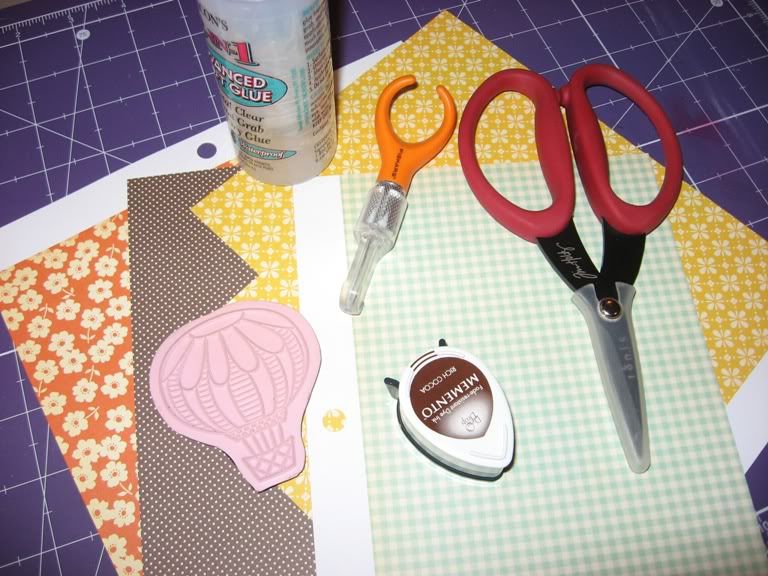 Then I stamped the section of the stamp out of each paper that I thought would coordinate nicely. You can just stamp they entire stamp each time but remember I am lazy! lol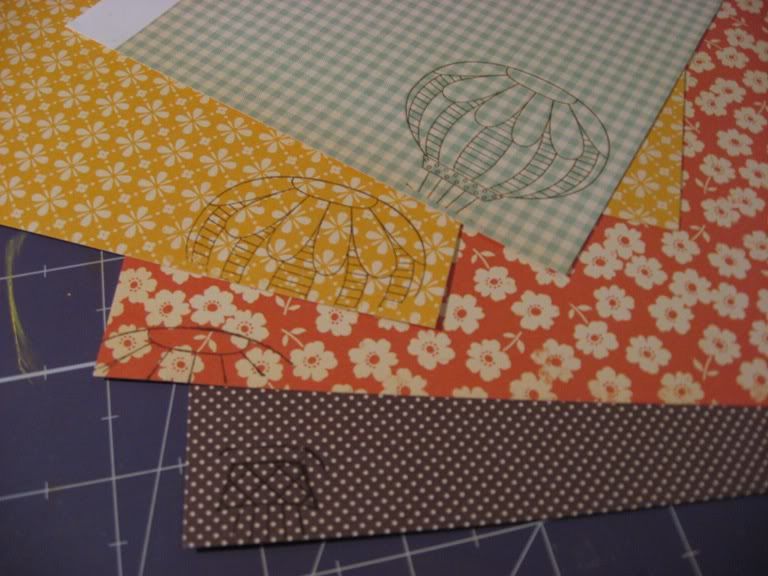 This is the fun part... cut them all out. I use my Tim Holtz scissors obv cause they rock like Phil Collins but I enjoy the finger blades.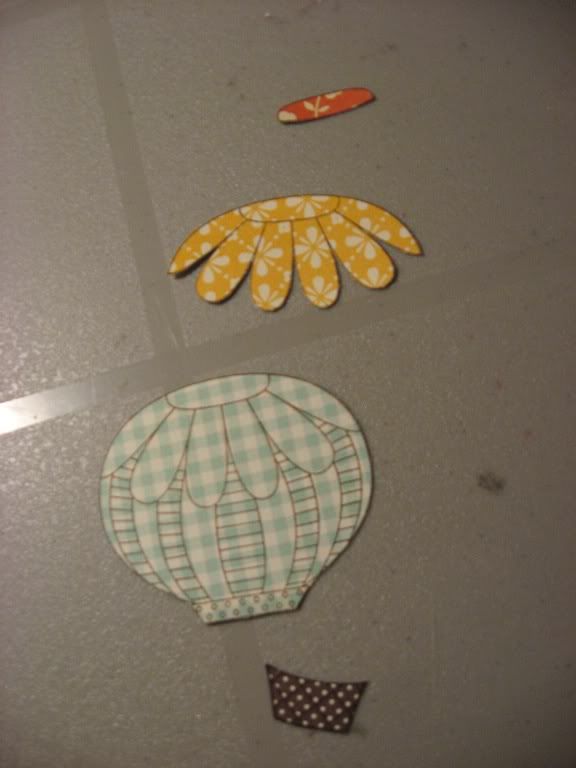 Oops forgot to take pics of the assembly, got too excited as it was coming together... and blamo a card!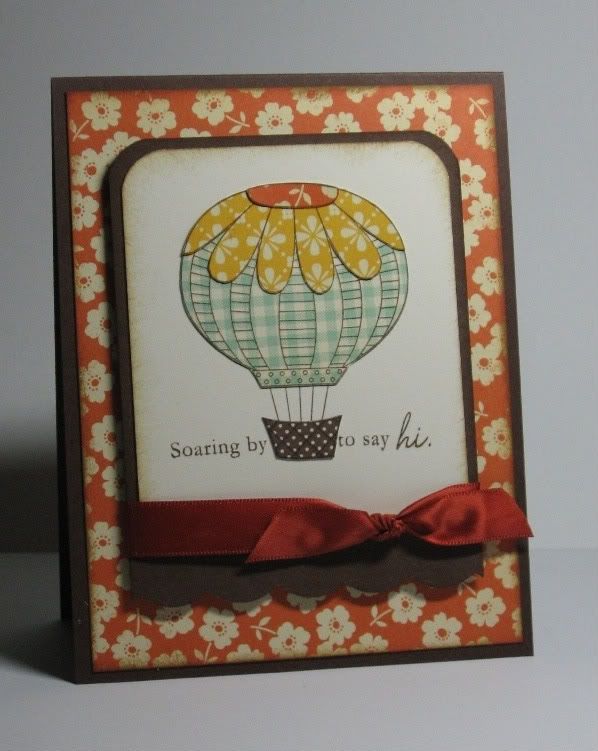 Thanks for visiting!