Woo hoo, it's Friday... of a long weekend here in Canada and I am sooo happy!
But before I launch myself into weekend mode... Char has asked us to create with felt!
I again took the lazy road... it is just who i am...lol!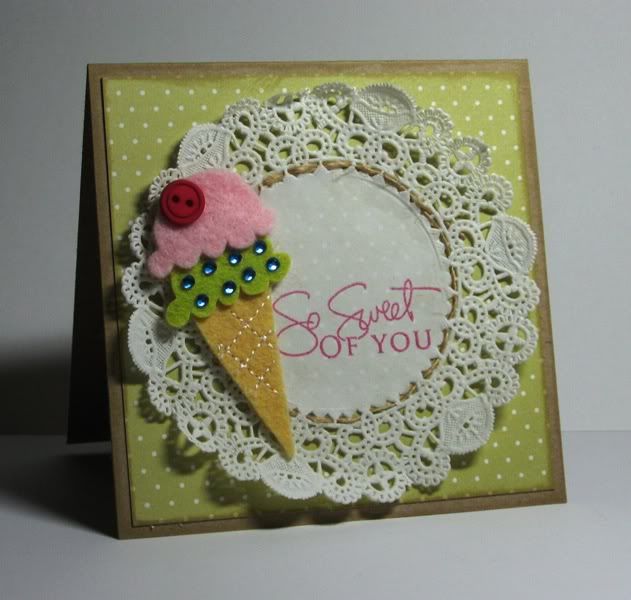 If you can play don't forget to link it up so we can check it out!
Dee