Sorry I am so uber late with my post but we bought a new house! It was listed on Thursday, we viewed it on Sunday, met with the agent on Tuesday, offered on Wednesday and won it! We are so excited!
Regs picked these beautiful colors so I had to go back and play!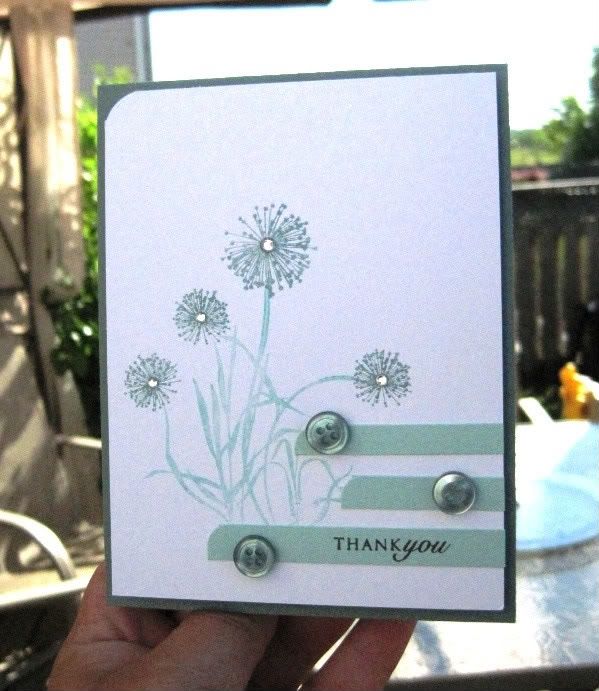 Happy Canada Day All!!
Now let's see what the loonies came up with...
Regs
Char
Wendy
Maria