I little late I know but life has been hectic and then my computer took a crap so it had to be recovered.
I made this at Stamp-a-faire (amazing time, post coming on that soon) and then wasn't able to post it!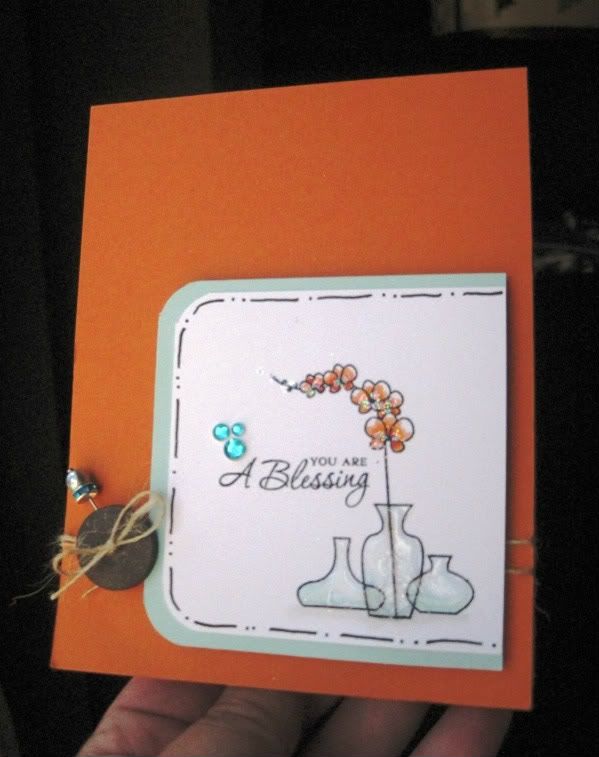 A close up of the glitter and glossy accent on the vases and flowers!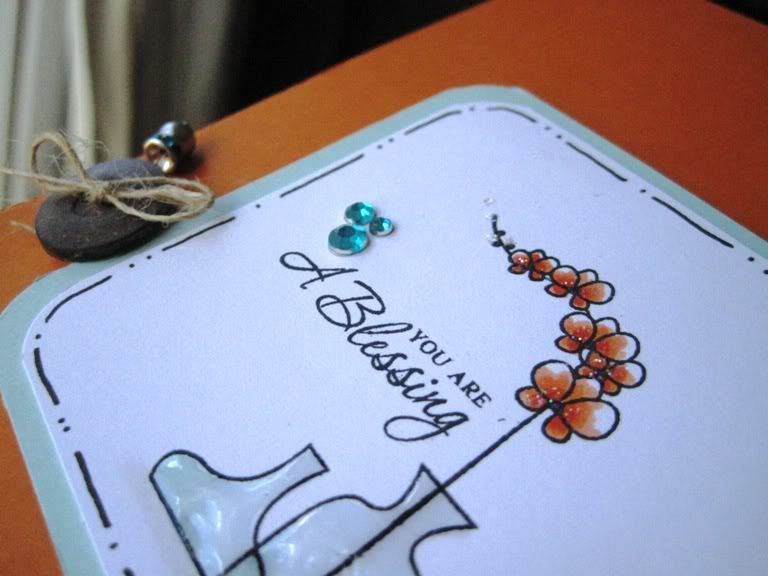 I made that cute little pin with beads and spacers I bought off ebay!
You can find the details here...
Capture the Moment