My turn, MY TURN!
I wanna give thanks... to everyone for everything!
Especially October Afternoon for this brand new paper... love it!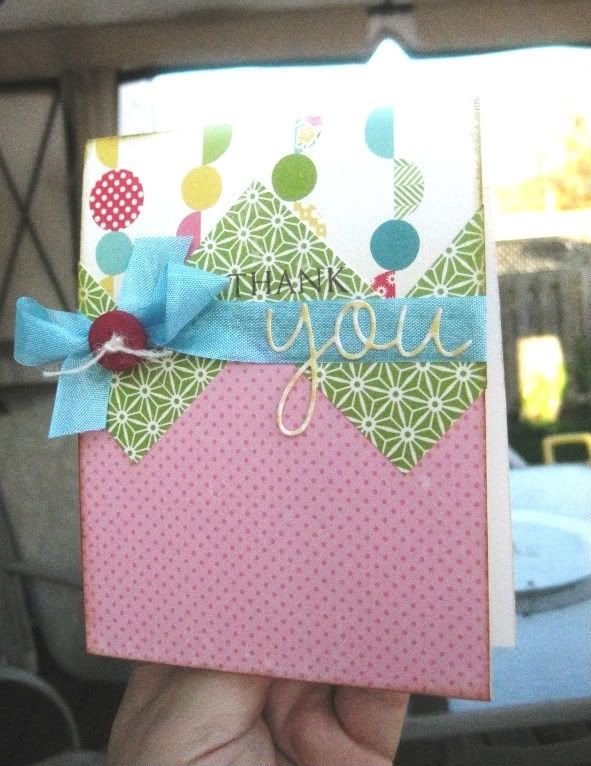 I seen a little idea on a card where they made the chevron design with what looked like triangles... so i thought I would give it a try! Brilliant!
If anyone knows where I saw that, please let me know so I can link it up!
I FOUND IT...
http://danielleflanders.blogspot.com/2011/09/chevron-stripes.html
Make sure you check out
Little Red Wagon
to see all the amazing projects and hopefully you can play along!