Such a great challenge to use Woodgrain... it is so in right now!
So I decided to use my new Woodgrain folder that my friends Avril reminded me that I bought... lol!
I also dug deep in my wagon and found these little Crate kraft die cuts... cute huh?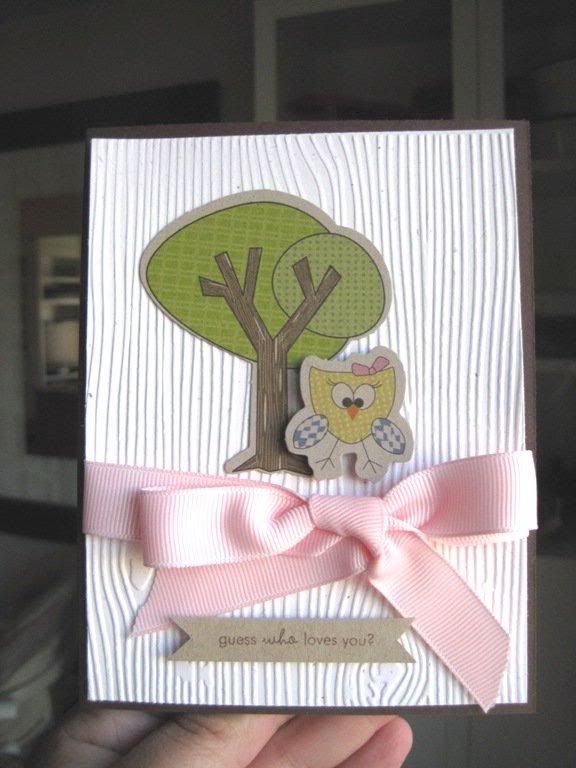 Make sure you pop over to
Little Red Wagon
to play along and check out the other DT projects!
See ya tomorrow! ;)