It was Maria's pic this week and she is asking us to use some die cuts... now I need to mention that I have the most amazing friends! even better than I deserve... and Maria she sent me a sweet little care package in the mail! So I had to use one... totally adorable!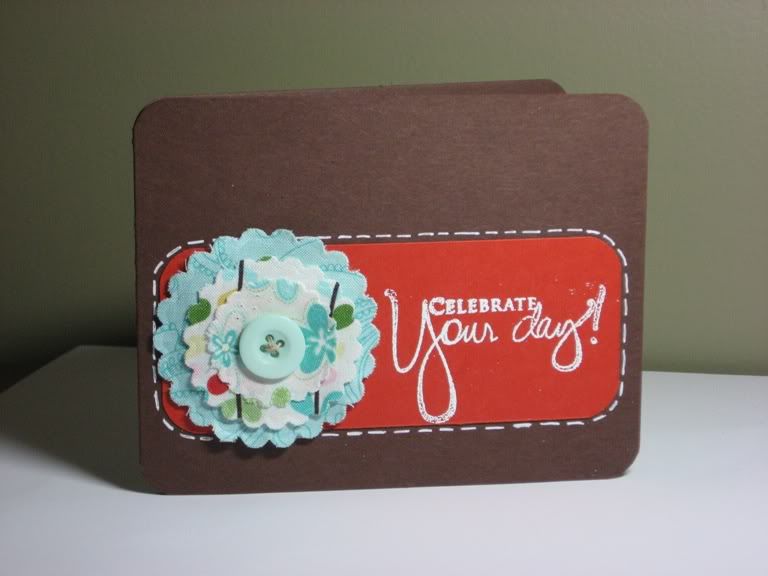 Now if someone could recommend some great white embossing powder I would be eternally greatful! lol
Can't wait to see what the ladies did...
Jewels
Maria
Char
Wendy
Regs