Such an awesome challenge posted by Carolyn!
I should have made a dozen or 2 of these cards as I have been pretty sick lately with a flu I can't shake. I thank everyone for their wishes and support, love you guys.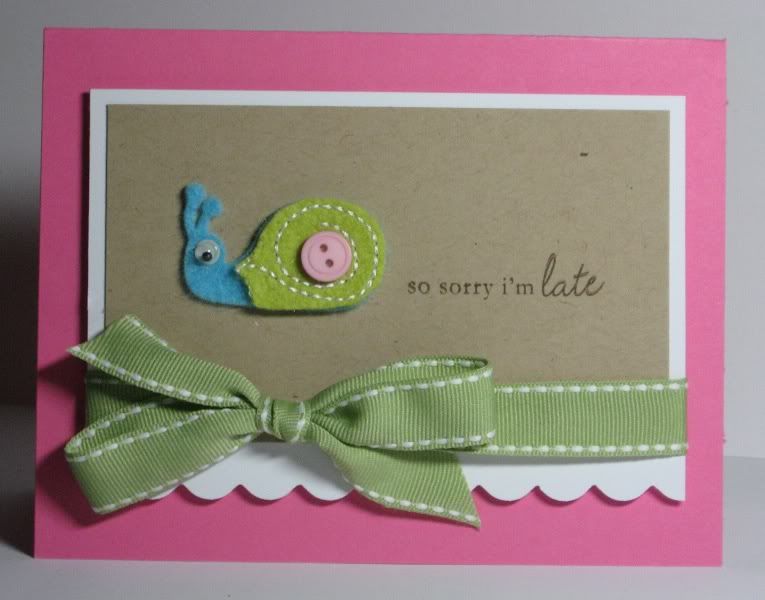 I hope everyone has a chance to play this week... felt is so fun!