Hey Everyone, sorry for the lack of posts but I am feeling better and crafting lots again! Well shopping mostly... lol!
It is my turn to host the card challenge at
Two Scrapbook Friends
and I have decided to do a sketch! :)
Hope you can play!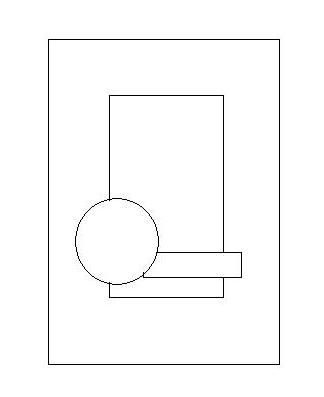 Here is the Dear Lizzy card I made...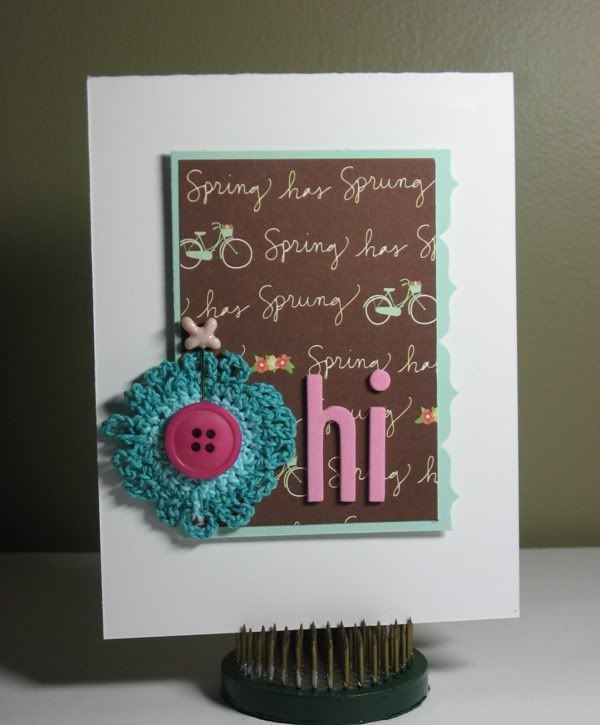 Thanks for visiting!