Well I was in love with April's kit! The DT got to focus on some Kaisercraft Beyond the Page projects! So fun and I am so pleased with my project! I can't wait for Scrapfest to be over so I can have this in my scrapcave!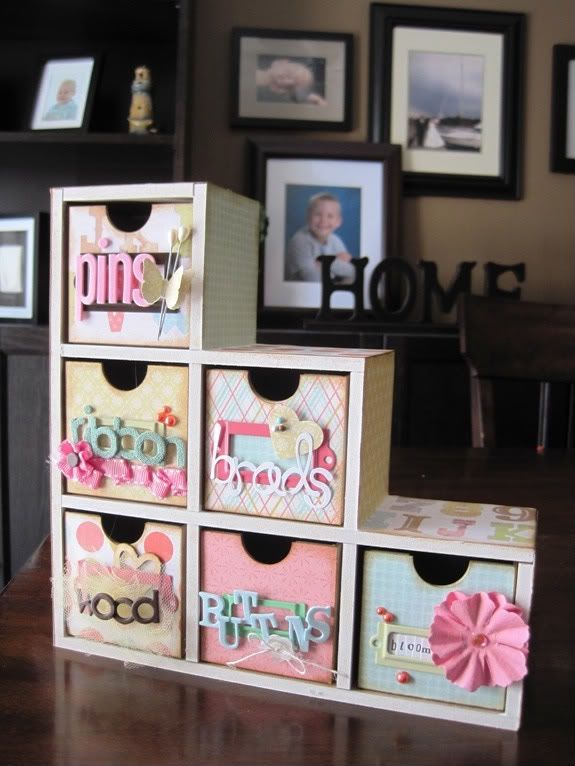 I was also able to squeeze out a few layouts ...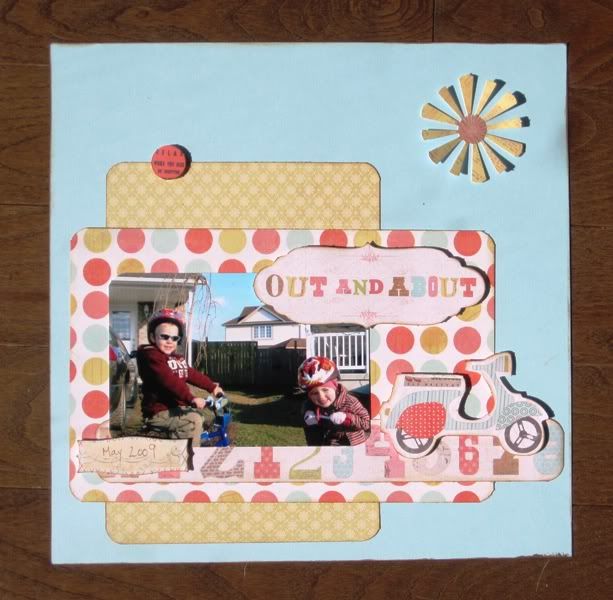 We also received some kewl tubes to play with... you can see my projects with them tomorrow!