Oh my goodness... have you seen this...
Papertrey Ink's Stamp-a-faire
I can't believe it, I have been shopping at Papertrey Ink for probably four years and I love them. I have never been able to go to CHA or the cruise they had, but I am going to this! Provided I get tickets!
So exciting!
I am going with my two great friends Regs and Av, so if you are going and you know us (through bloggerland) please come find us!
Here is a card so this is not all blah blah blah... lol!!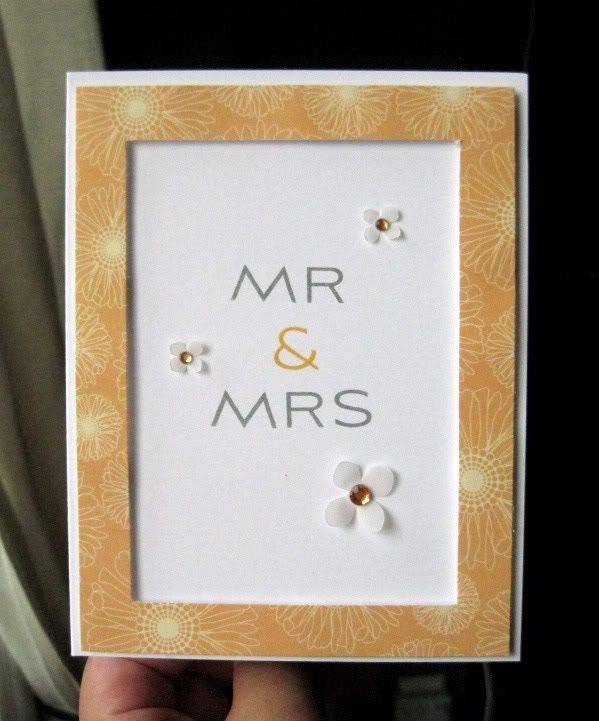 All PTI except for the Martha punch! LOL