Yay, I made it on time this week!
They challenged everyone with using banners or flags on their project.
I used both!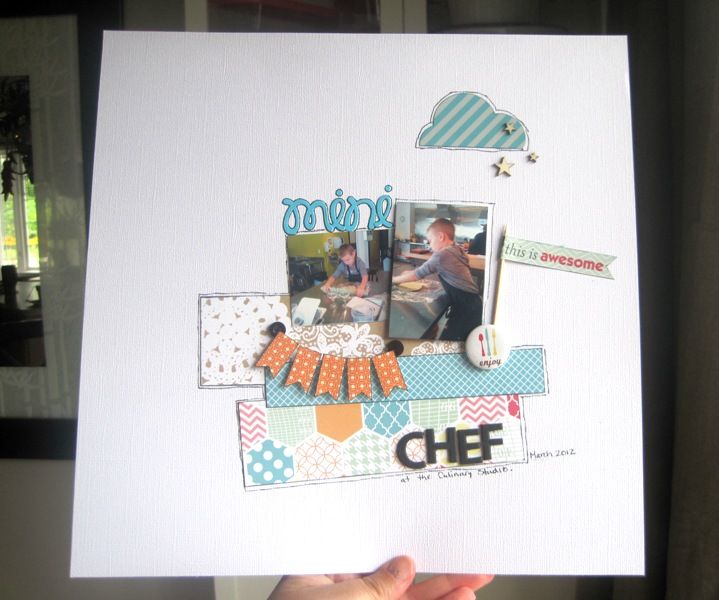 Head on over to
the CAS-ual Friday Blog
to play along!
Today is my birthday so I am planning to be crafting with a lovely glass of wine this evening!
Dee