Tammy challenged us with upcycling something from our homes! I kinda cheated since Avril handed these cupcake liners out at our recent PTI crop but they were too cute to not use!
And I dug deep in my stash for these Peebles Stuffies, I have a ton of these, like a lot and I have finally used some!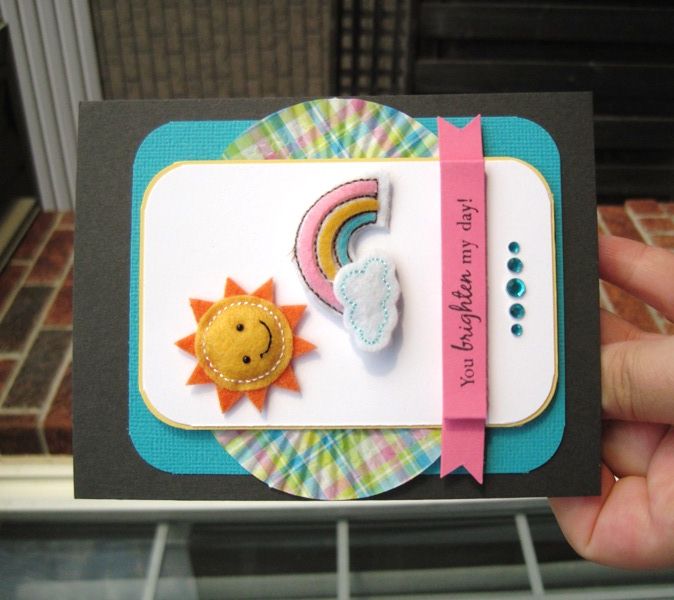 Make sure you check out
Little Red Wagon
to see all the amazing projects and hopefully you can play along!