A twine-y BOW!
I been keeping busy with a few side projects. I was shocked when the CEO of the company I work for asked my help with a project using the wedding photos of his parents. They were about to celebrate their 50 year wedding anniversary...
I made this card... (sorry for the terrible photos, I took them on the fly)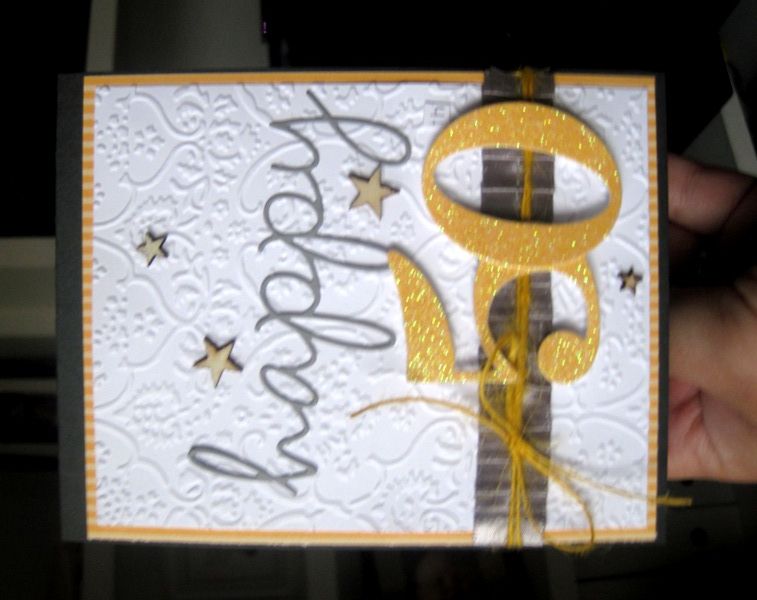 And I had this created...
So fun to be a part of and I hear they loved it!
Dee