Just sharing my rest of my DT projects for the Month of October!
I had a lot of fun with this layout! My new stencil, my new SC mistable feathers, my new purple mist!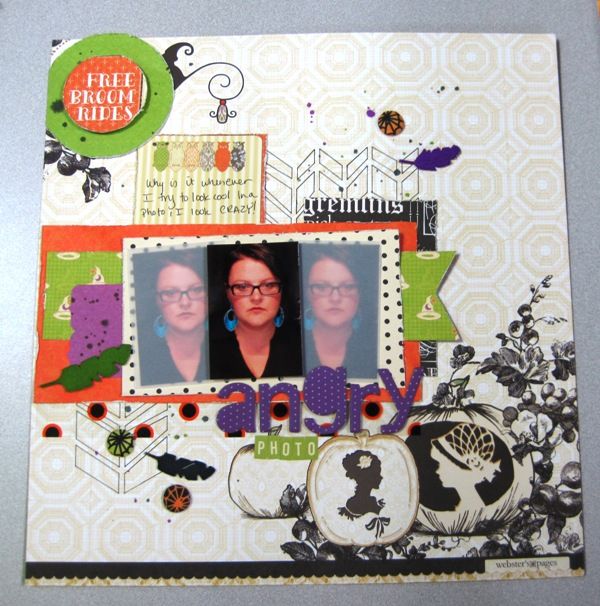 An easy little card using the transparency!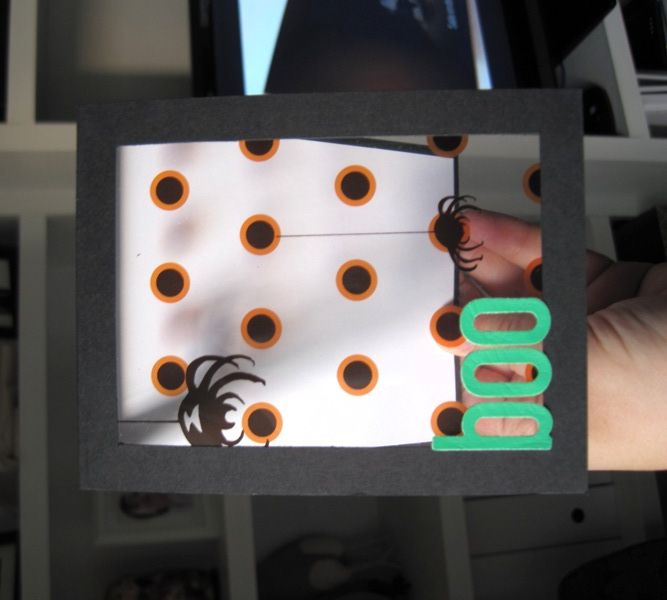 I had so much fun playing with this Webseter's Pages Halloween Line!