So I got to play around with the Websters Halloween Line - Once Upon a Halloween! Very fun! I used it for a b-day layout, some fall fun and of course Halloween pics!
Shop the Scrapping Bug Here!
I really loved this little pack of journalling and calendar cards!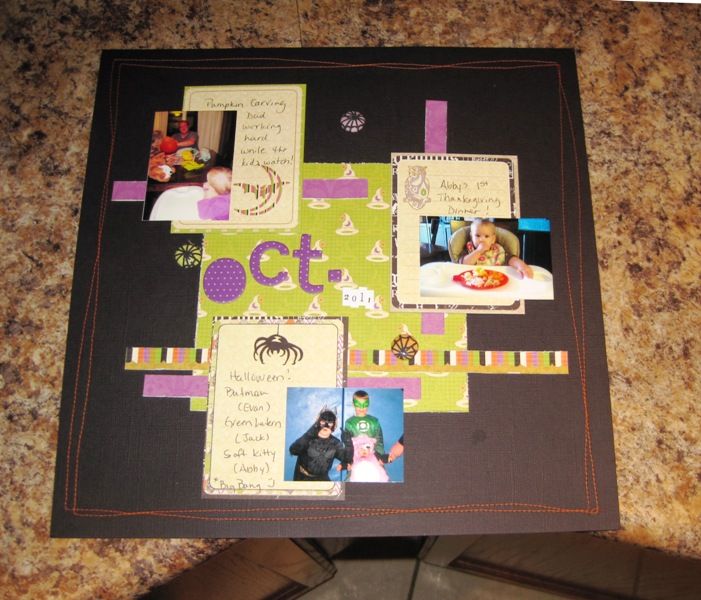 I also used my little Memory Box die and made a gift bag for this layout!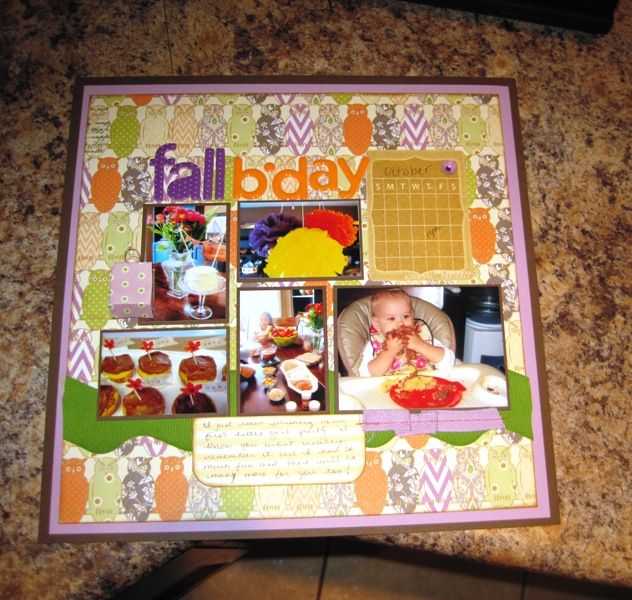 For this layout I cut a bunch of 1/2 inch x 3 inch strips and made chevron paper. I seen this as a tile pattern in my new house and home magazine! I thought what the heck.
Also, on this one is some studio calico ctars I colored with copics, lots of mist and a moon I made with 2 circle punches! lol Oh and my new Hero Arts / Syudio Calico Stamps... YES!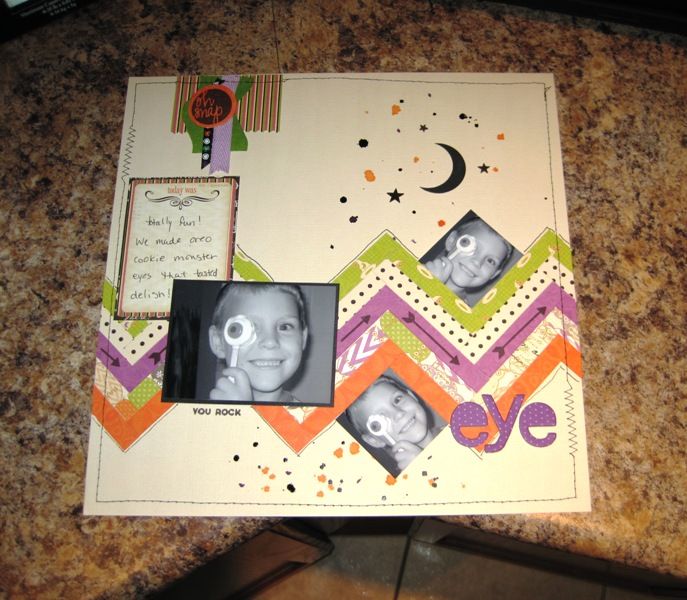 That's it for now be back soon with more!
Dee