Go Maria, Go Maria, Go Maria! She picked the challenge and did the graphic!
Here is my card, kept it super simple but with a touch of glitter!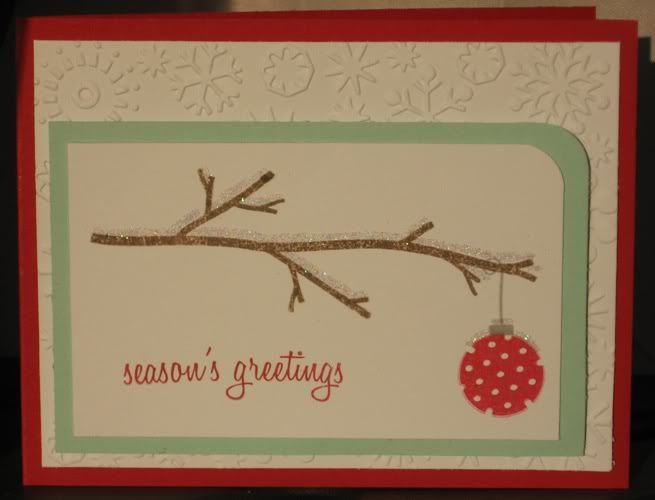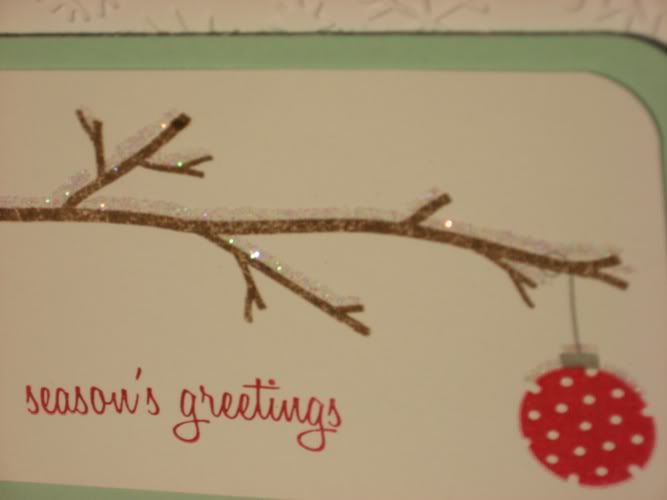 Now let's go see just how much Christmas spirit the Loonie Ladies were feelin'...
Don't forget to link up if you play! :)
Stuff... Everthing is Papertrey Ink, even the glitter is the palette glitter from her! The Snowflake embossing folder is Cuttlebug!