Hey All,
Here is a little tutorial I did on a flower I created for the forum over at Two Scrapbook Friends! I used a ton of glue dots but it was worth it!
First I punched 7 1 3/8" circles out of pattern paper.
Then I put a pinch in one end and glue dotted it together.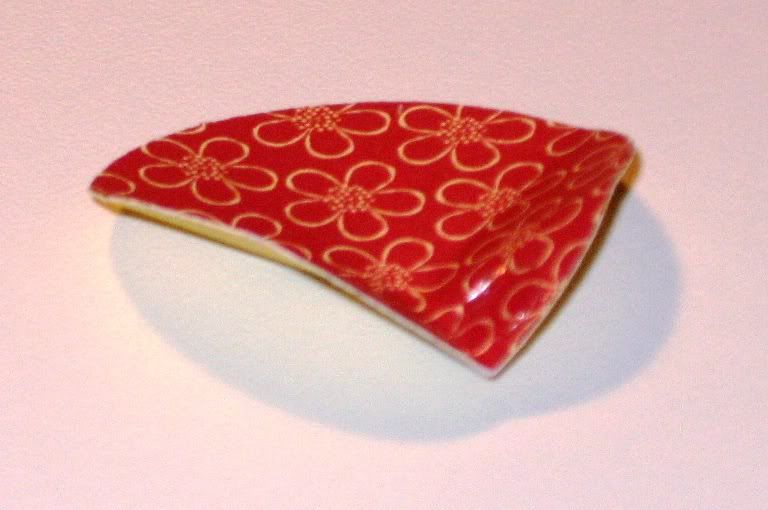 Do this to all of the circles.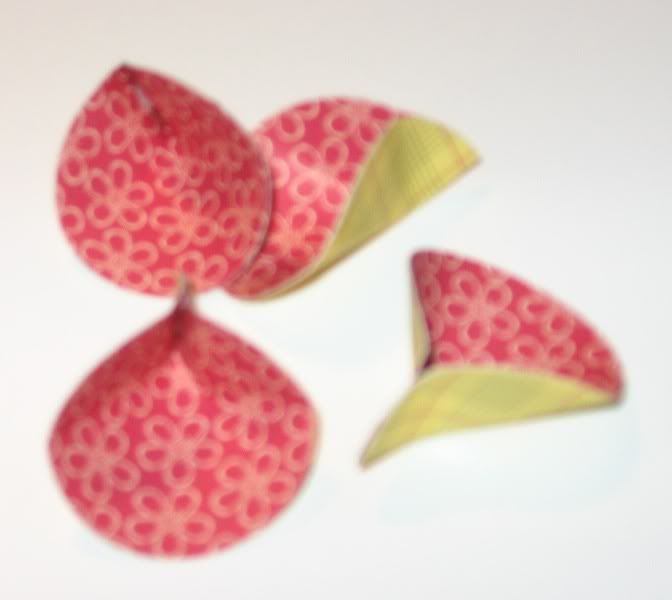 The glue dot them together one at a time.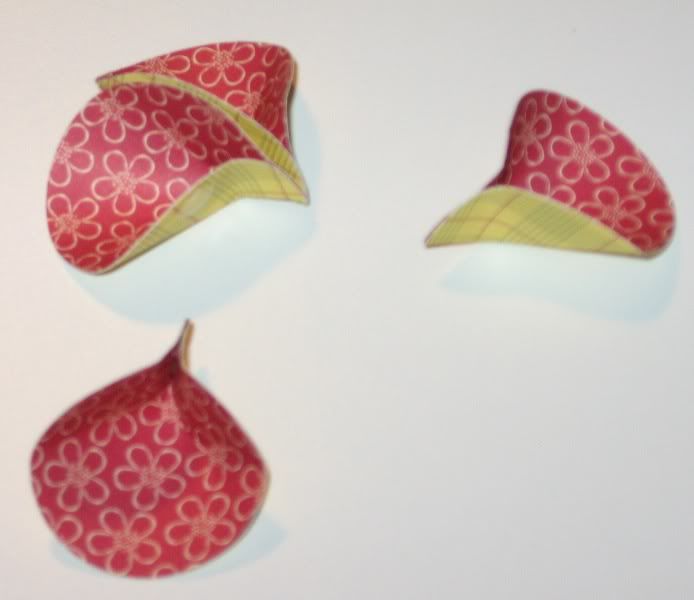 About half way through I sniped the ends off so the center wouldn't be too crowded.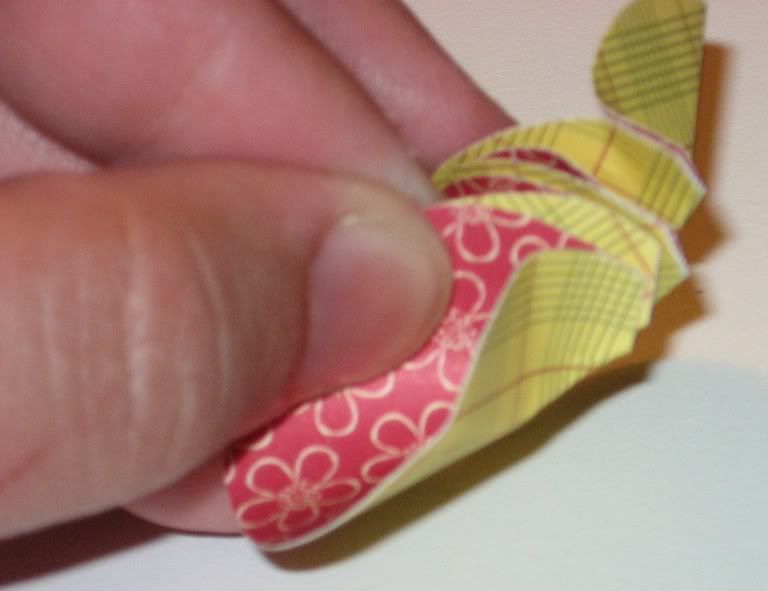 Finish attaching it together in a circle.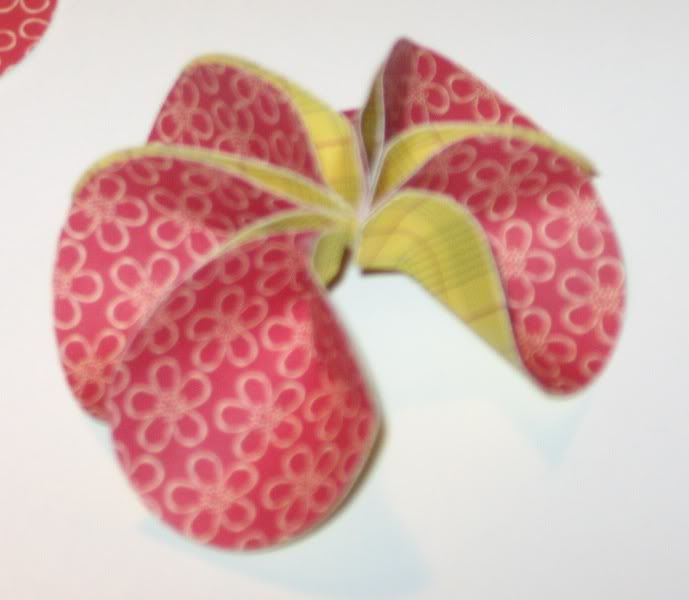 Punch a 1" circle out of a coordinating paper and adhere for the center.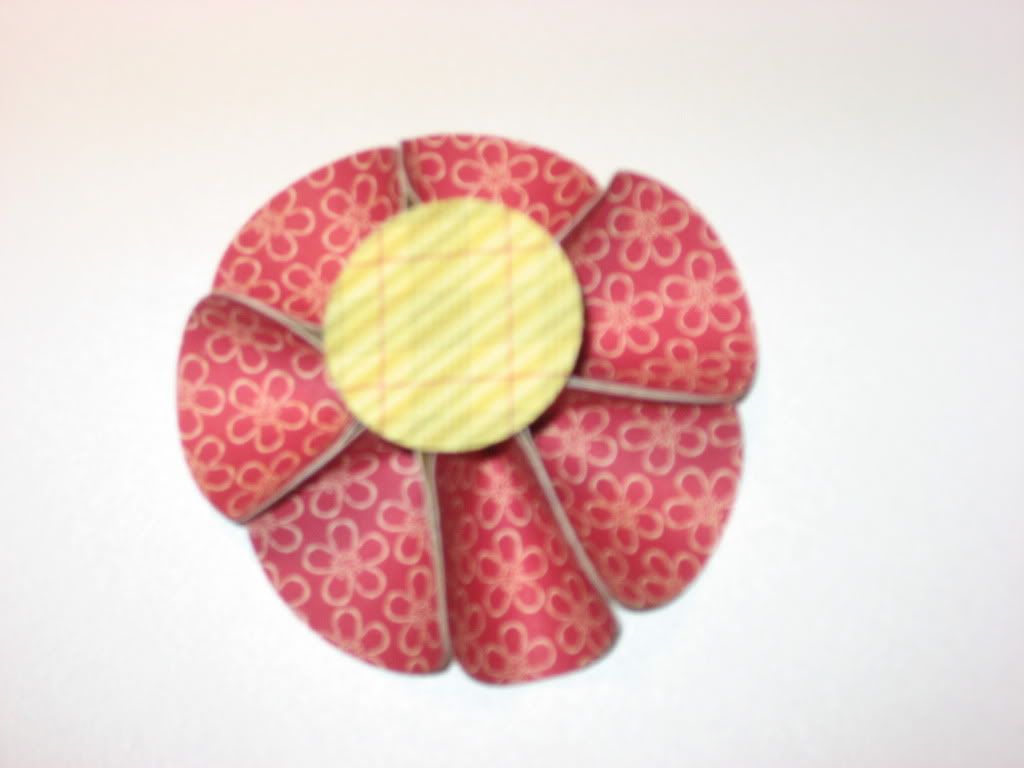 Finally put it on a card! :)
Would love to see if you try to make one of these!