Oh I had such a great time with this month's kit! Such fun colors! Love the inclusion of purple for the fall!
I used my much loved crimper on the stars for this one!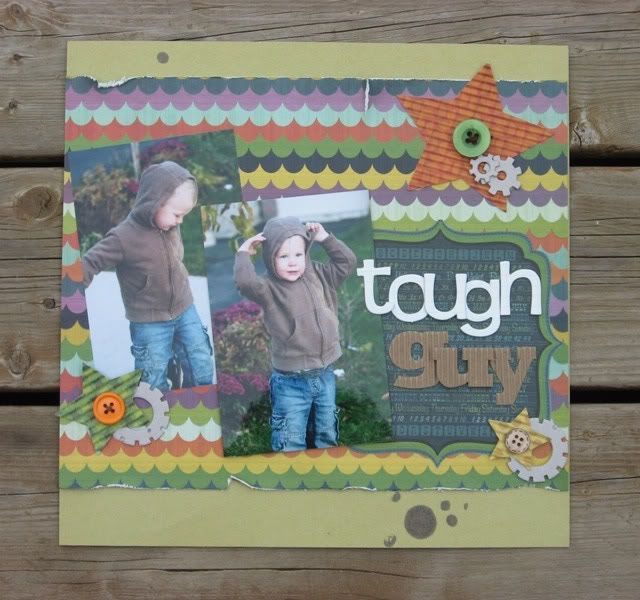 Clean and Simple!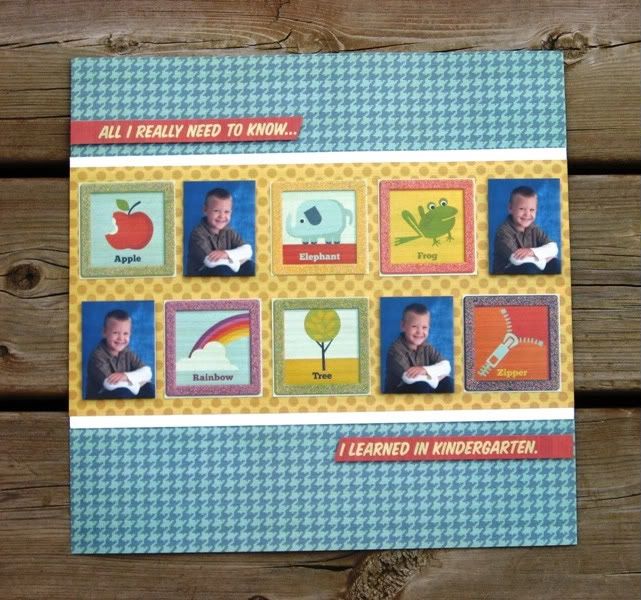 Awaiting a pic of his day of SK!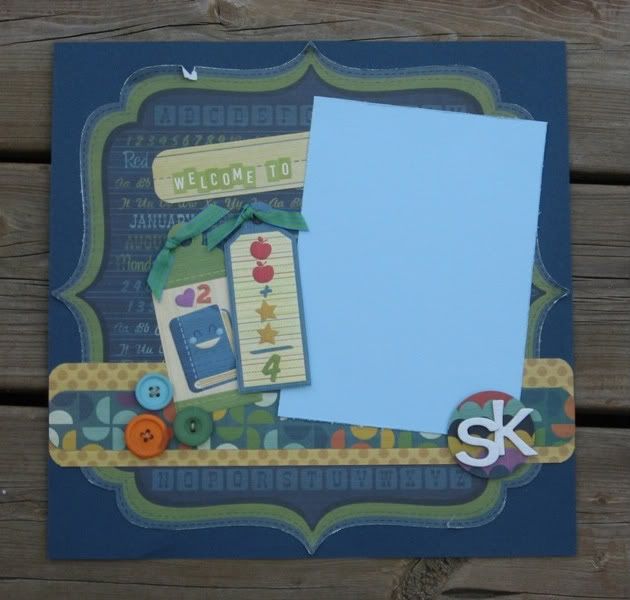 A scrappy card!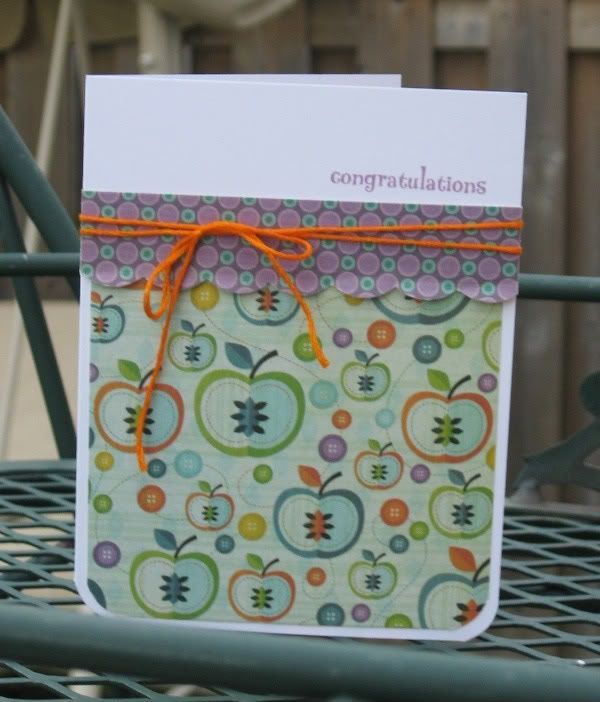 And another scrappy card!