It was mine turn and since I am feeling the love lately what with being 9 months pregnant and all... I choose HEARTS! I also had a lot of supplies in my wagon to make a hearts project great!
Oh and I bought a new border punch... LOVE it!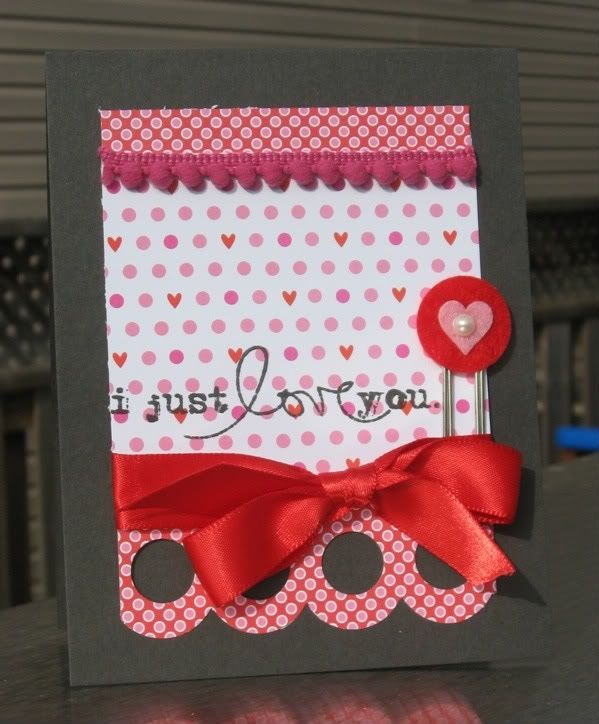 Make sure you hope over
Little Red Wagon
to check out the DT work and hopefully play along!