Pull out the wagon ladies...
How cute is this little guy!
Well I certainly didn't sew anything... lol. But I did have these adorable little owl stickers from the dollar store so I thought... let's use'em up!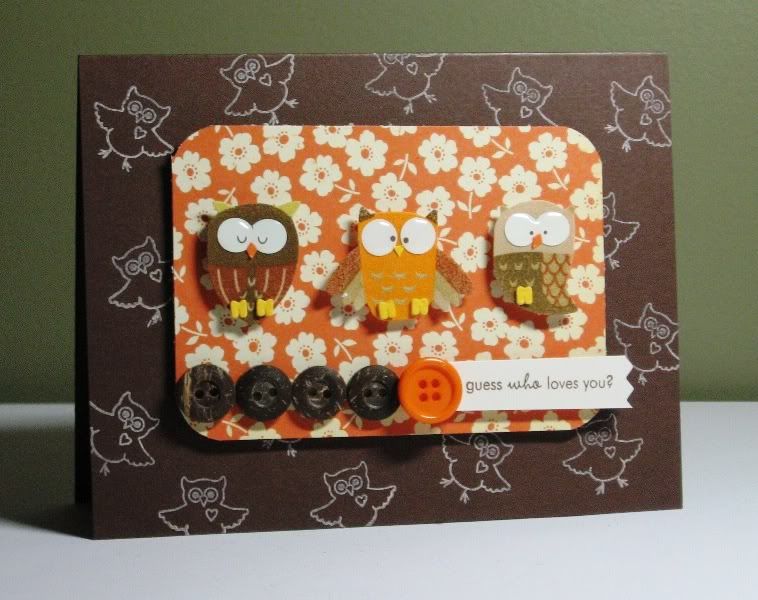 No head over to
Little Red Wagon
to see the amazing work inspired by this little owl!
Awesome challenge Regs!