Had an amazing time working with this line of Lost and Found by MME. So glittery and girly!
You can't see from the photo but there a quite a few clear dew drops on this layout!
This layout is called... Cute Bitty Baby Girl Presents!
I used yarn on this layout and made a little half pom pom!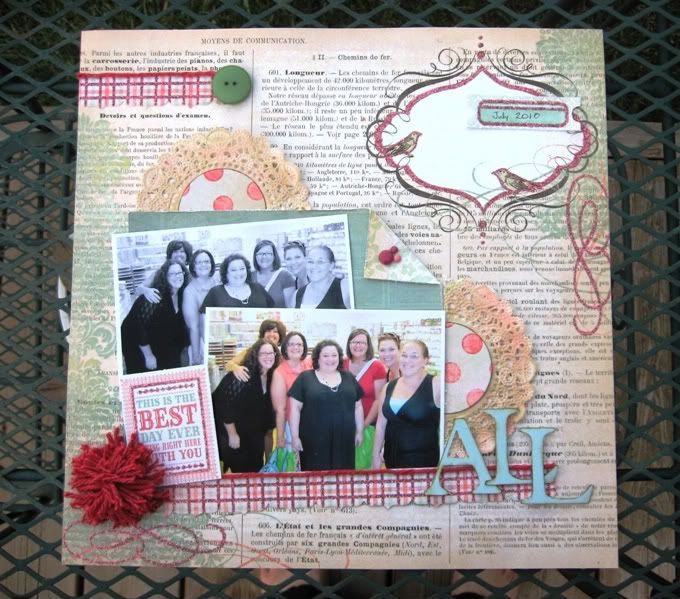 Head over the Two Scrapbook Friends and check out the rest of the team!