I received the Fancy Pants Traditions line for DT this month. I love papers with an image on them but I also find them so hard to work with so I really struggled with these are there was 3 sheets of those in the kit!
I needed to find a way to keep the balance of the printed image on the 12 x 12 and the pictures and here is what I can up with!
Hope you like!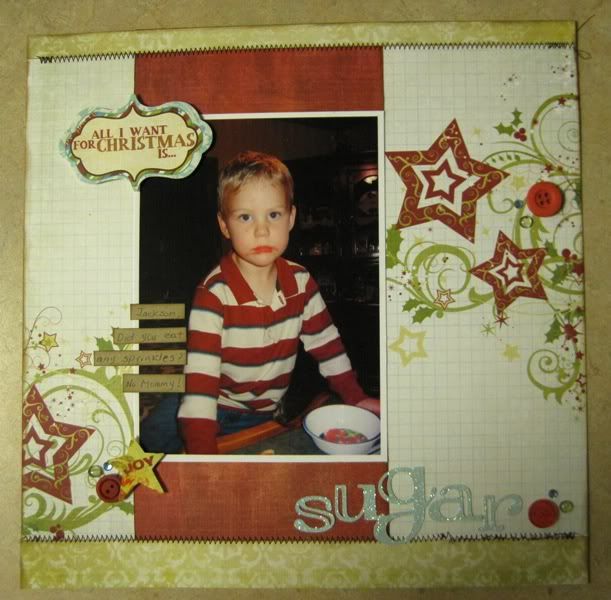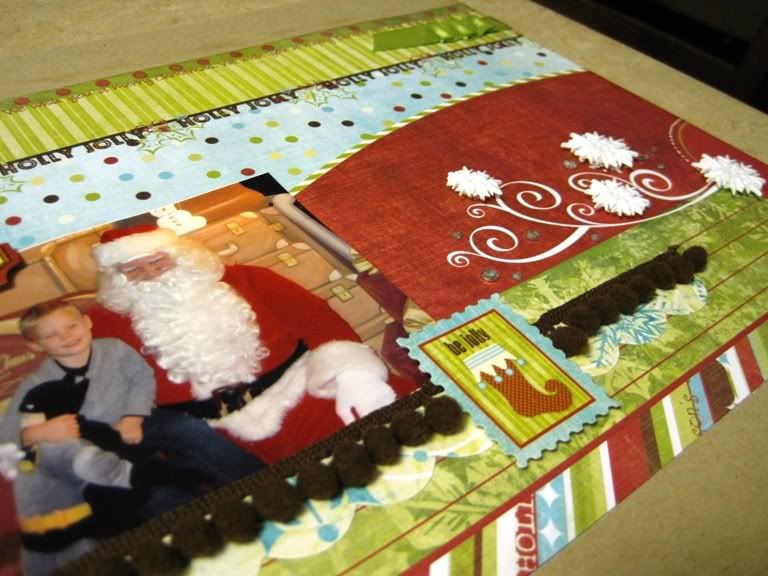 Love this Believe layout!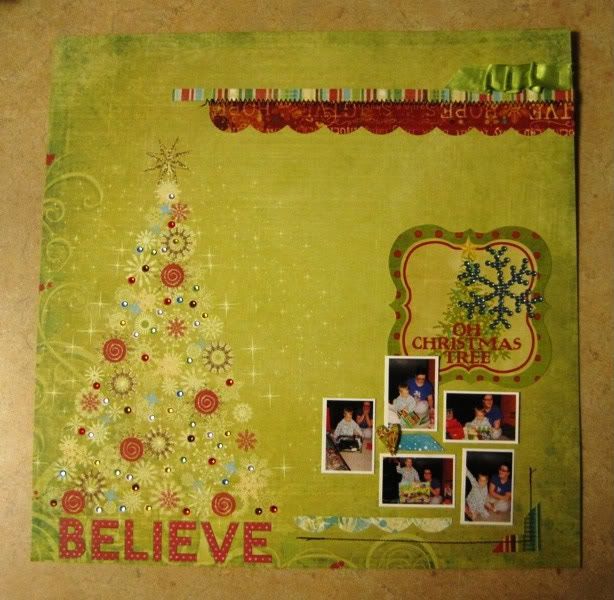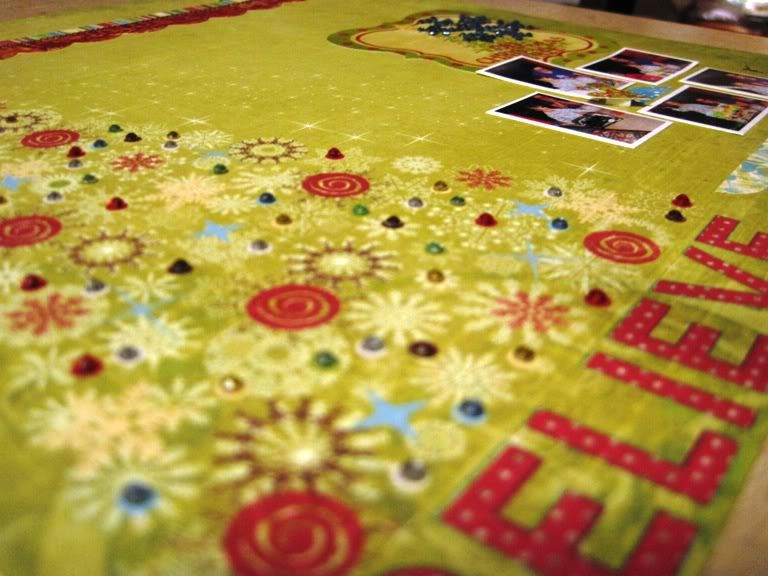 Love love love this layout!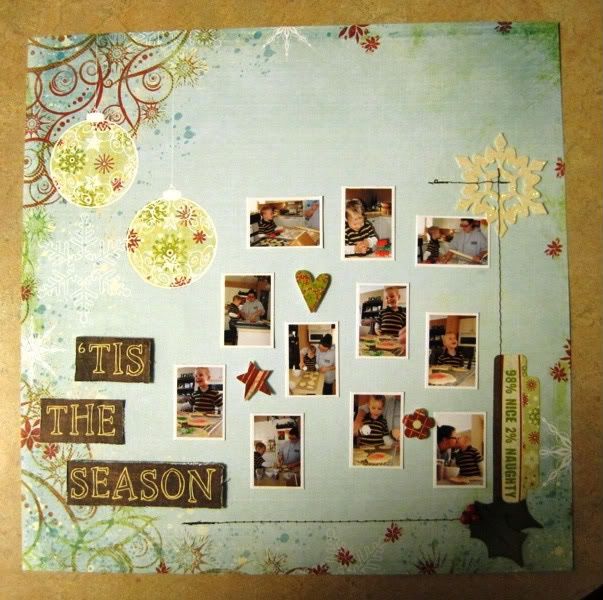 You can see the rest of the teams creations in the
2 Friends Gallery