A good friend at work requested a set of thank you cards... ones that match her!
Hmmm tough one but I think I did it!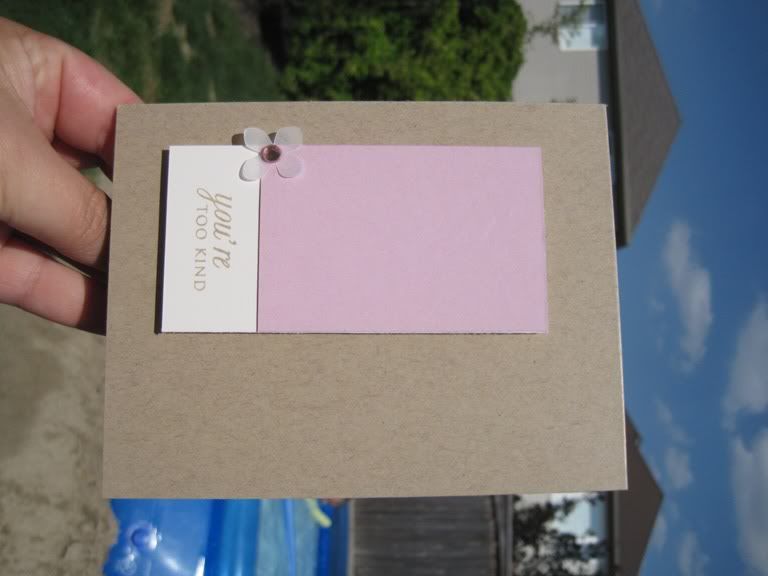 I am really doing good selling my cards!
I have them in a shop in Waterdown and I sell a few here and there at work still!
Yay!