Ok so we are here with one of Regs' inspiration photos... a toughie though! I decided to use the little ghosts as my jumping off point and here is my card...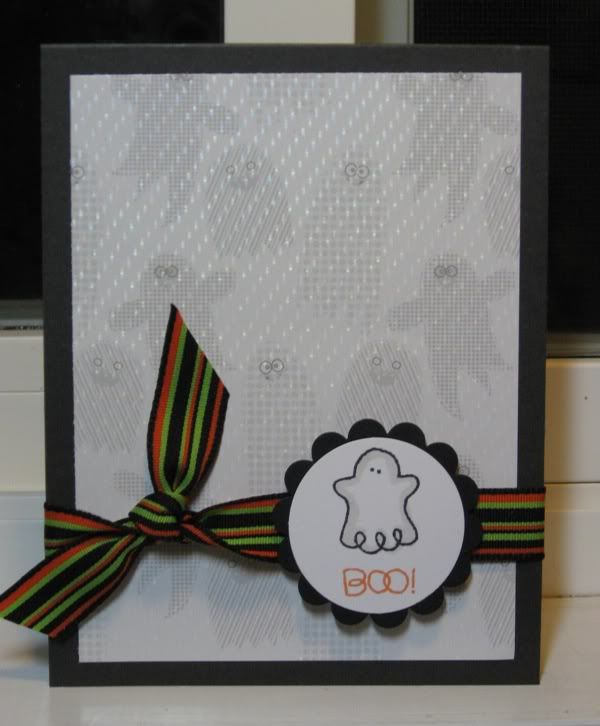 Can't wait to see what the ladies took from this pic!
If you play... make sure you link it up!