These are my last layouts as a Turtle DT member :(
I used a Kim's Hughes set for this layout and colored right over the Kraft with the copics!
Some Stamping, inking and faux stitching... done!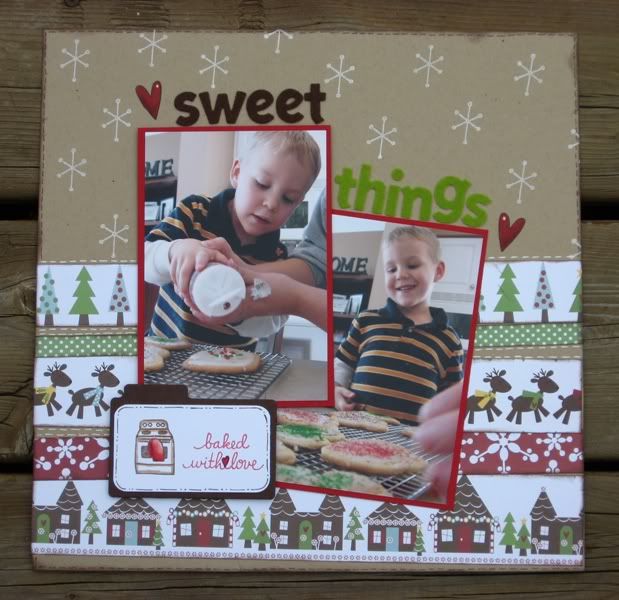 For this layout I did some doodling with bling, used one of my little tags as an embellie, threw in some buttons and a bow!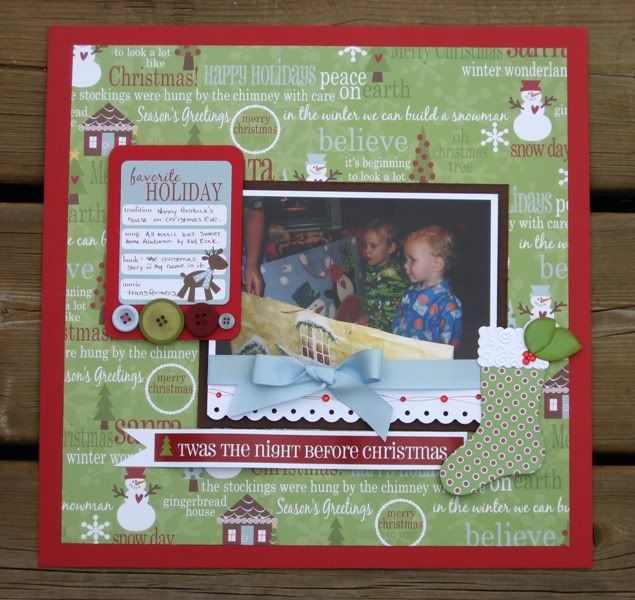 A little close up of the demension!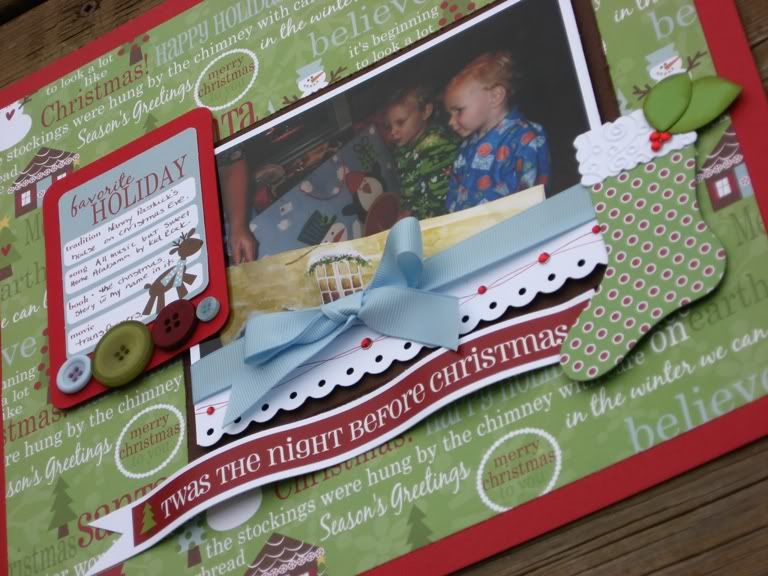 Thanks for stopping by and let me know if you have any questions!