I received a large package of 3 Bugs in a Rug Let it Snow line and tons of kewl little embellies to play with!
Oh and here is a new little cloud technique... just trim the bottom off add a little glitter and presto, a snowbank! ;)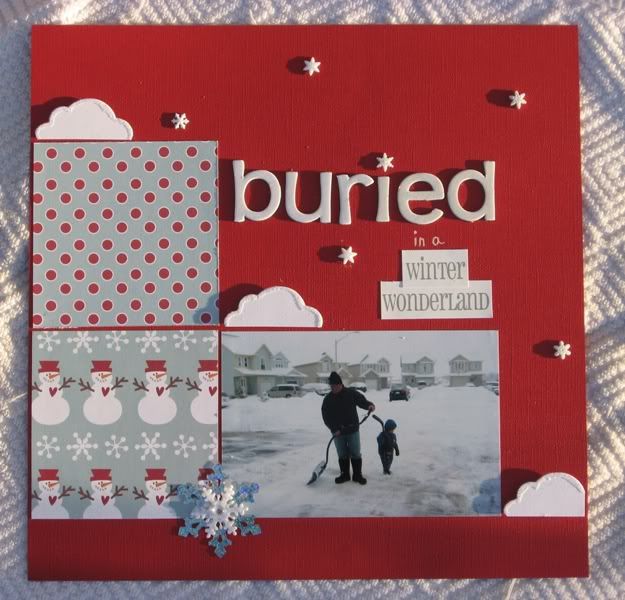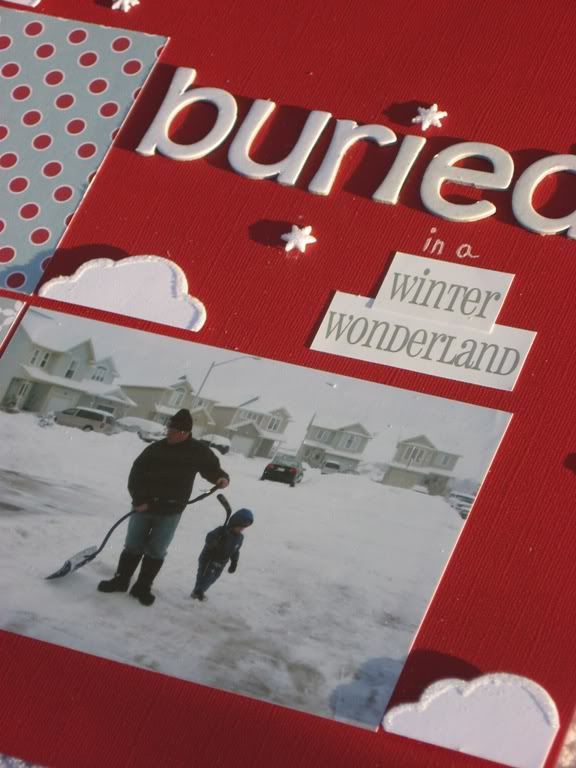 There will be lots of projects coming up with this line cause it is awesome!
Let me know if you have a question about a product... to tired to list them all! :)