So this is my last challenge as a DT member at the Turtle! I did a card sketch and if you decide to use it... please link it up so I can check it out!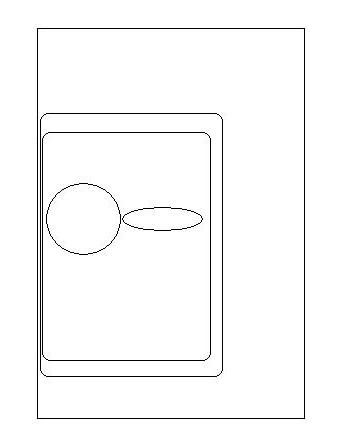 I made the card for Jackson's meeting with his new teacher! Hope she liked it!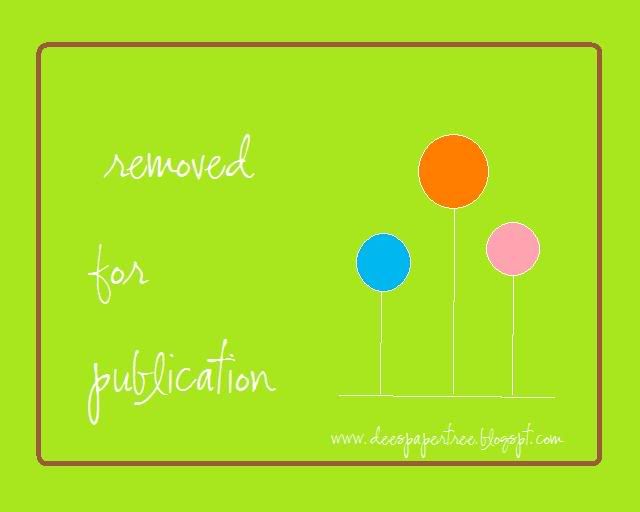 Thanks for popping by!