This weeks picks was Maria's and it screamed BOY and you know what... I am short on BOY cards! This color combo scared me at first but I love it! Brilliant Maria and I will definitely be using this again and again!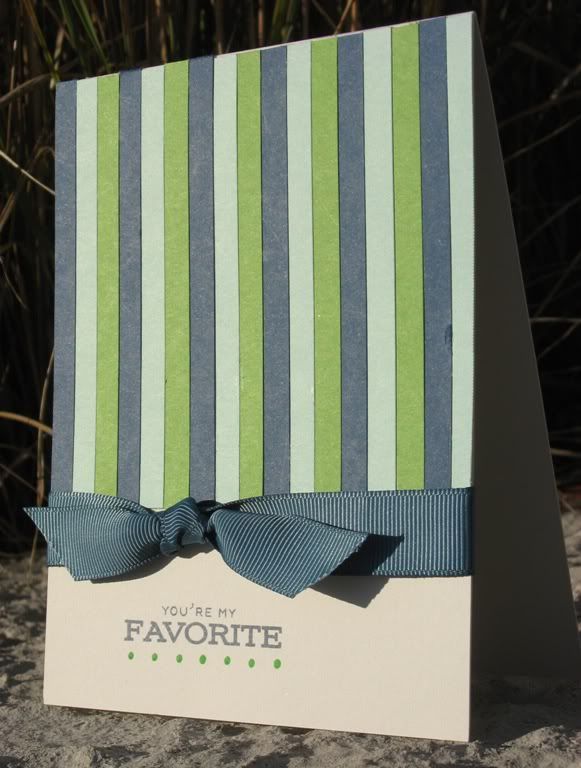 Now let's see what the loonies came up with...
Jewels
Maria
Char
Wendy
Regs
Everything is PTI on this card with the exception of the Martha green paint pen!