Woo Hoo... Papertrey Blog Hop day!
HERE
is where you need to go if you have no idea what I am talking about but if you do... here is my project!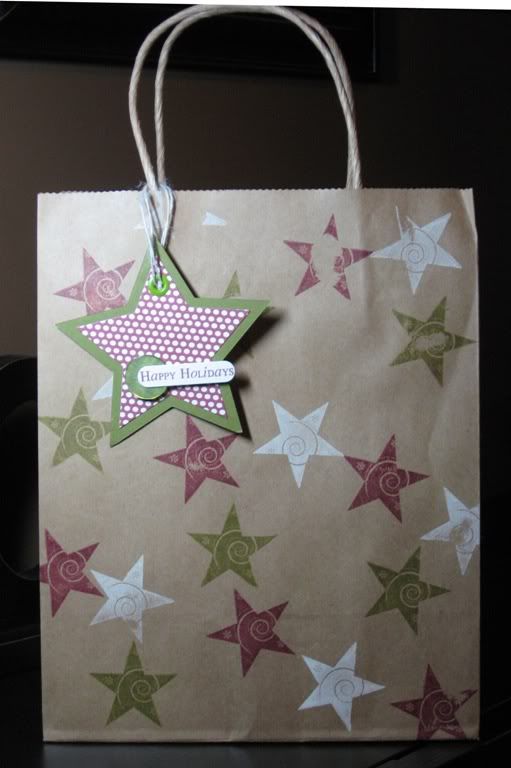 Sorry for the terrible picture, I am in Canada and we have had about 3 minutes of sun in the last 4 days! Grrrrrrrr!
Anyway, go hop!