I did the
Studio Calico Sketch
using a pics of us girls out for dinner...
and it was fun!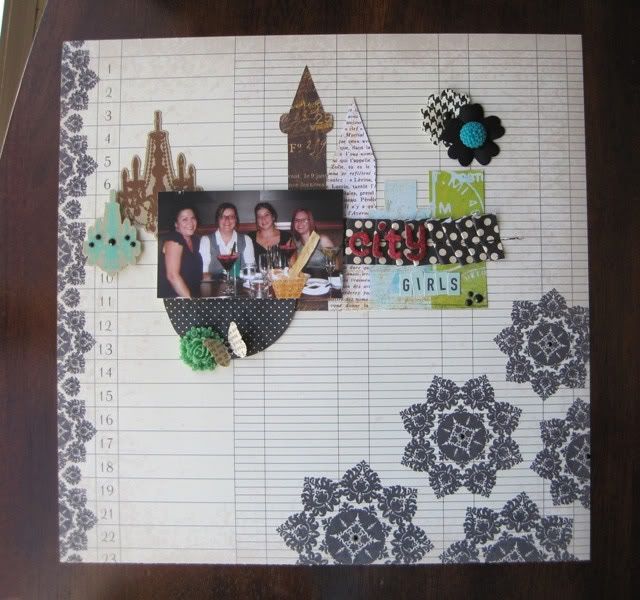 Close up!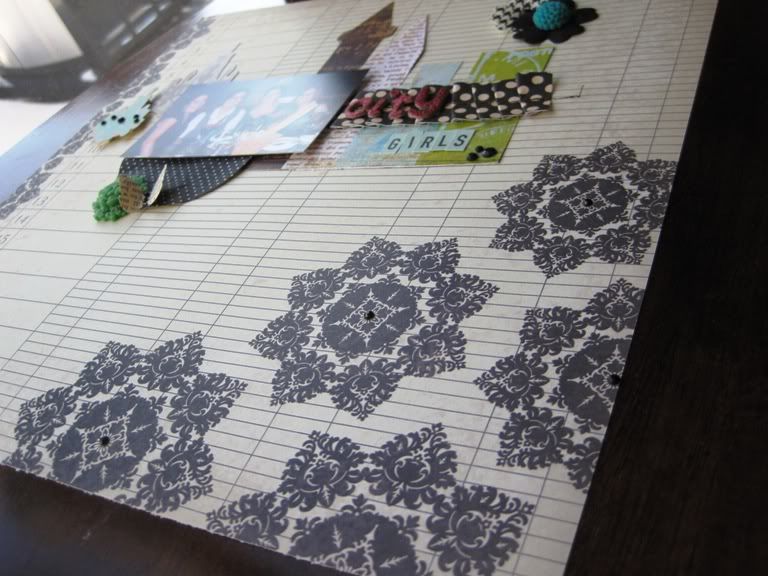 Lots of little details on here...

Making Memories PP, Basic Grey PP, October Afternoon PP, Hambly Chandelier Stickers, Butterfly Punch, CabPrima Flowers, Kaiser Bling, Cabachon/Resin Flowers from Etsy, Dear Lizzy Thickers, October Afternoon Alpha Sticker and Stitching!