WOW ten already! That's kewl!
What an awesome inspiration pic... love the middle fabric!
Anywhoodles...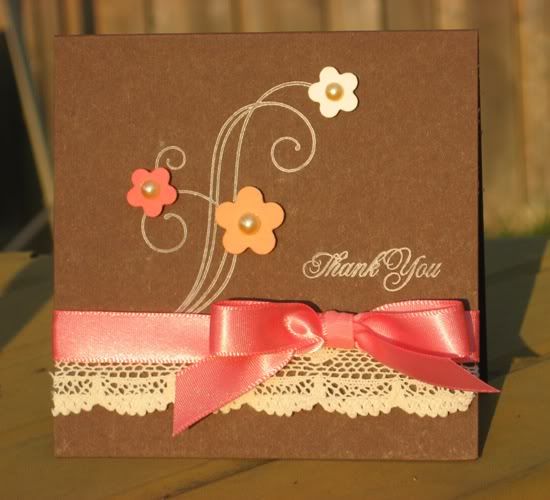 Make sure you come back... later tonight Papertrey Ink Blog Hop, tomorrow a summery Loonie Stampers Challenge and I am almost at 50,000 hits so I am starting to pull together a sweet Blog Candy!

Cardstock, Stamps, Ink, Ribbon - Papertrey Ink
Any questions, let me know!