Playing in another awesome
Moxie Fab Challenge
so I created this little ditty! Thanks to my girl Maria for the stamp!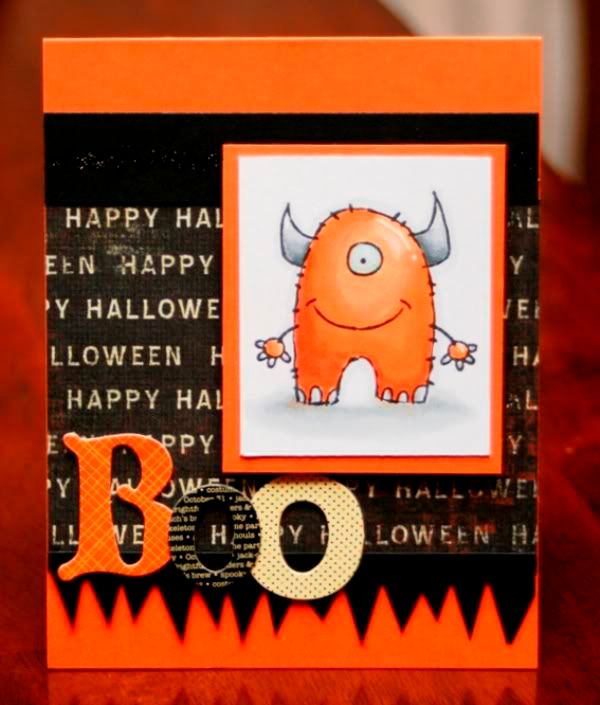 Trying to show the crooked little black glitter line at the top!
And I hand snipped the border at the bottom!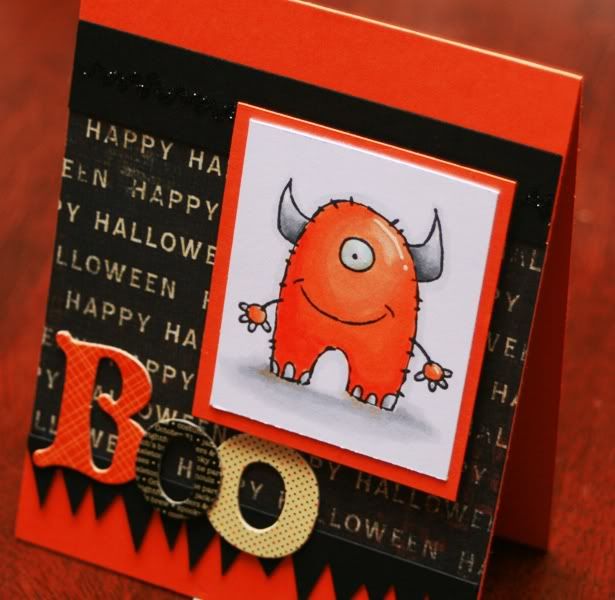 Stuff... Cardstock - Papertrey Ink, Pattern Paper - My Minds Eye, Glitter - Doodlebug, Letters - Target $ Spot, Image is by Zoolicious, Recollections, Copics, Glossy Accents - Ranger.