Hey Everyone... we are back with a challenge from Rosanne to use beads! I know you all have some now, get them out and glue them to something! :)
These are some of my favoroite beads... I use them for scrapbooking a lot.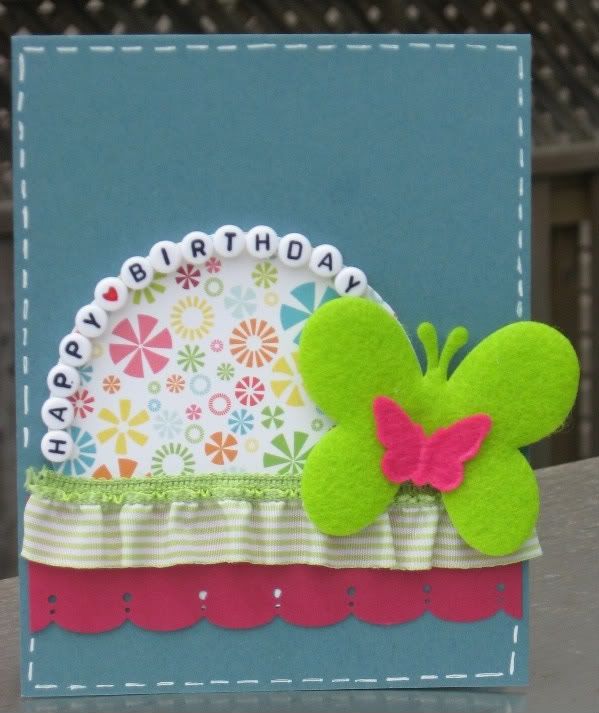 Head on over to
Little Red Wagon
and check out all the fun with beads! don't forget to link up if you play!