Wendy picked the coolest colors evah this week and I love my card and will definitely be using this combo again!
Also, us loonies are getting together in 11 days or so and we are all very excited to hang out again!
Anywhoodles... here is my summer card for a gorgeous summery weekend!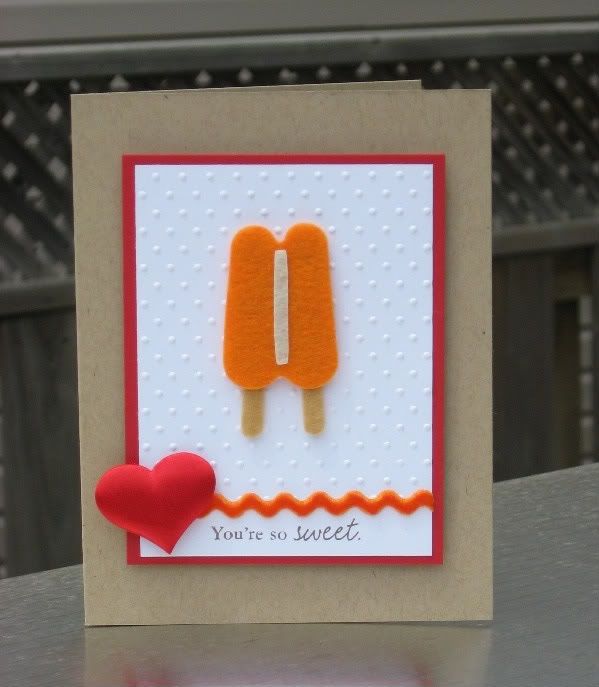 Now let's is the ladies...
Jewels
Maria
Char
Wendy
Regs
If you use the combo, please link it up so we can all check itout!