Well I thought we were going to get through July without having to do a Christmas card... lol! Thanks Rosanne! Kidding... now that my scraproom is not busting at the seems I was able to find some end of season MM stuff for Christmas... I got this cheap and it has been in my wagon for many months now!
So super easy to whip together a card with MM pre-cut and scored cards, pins and chipboard pieces... I even used an old piece of scrap ribbon!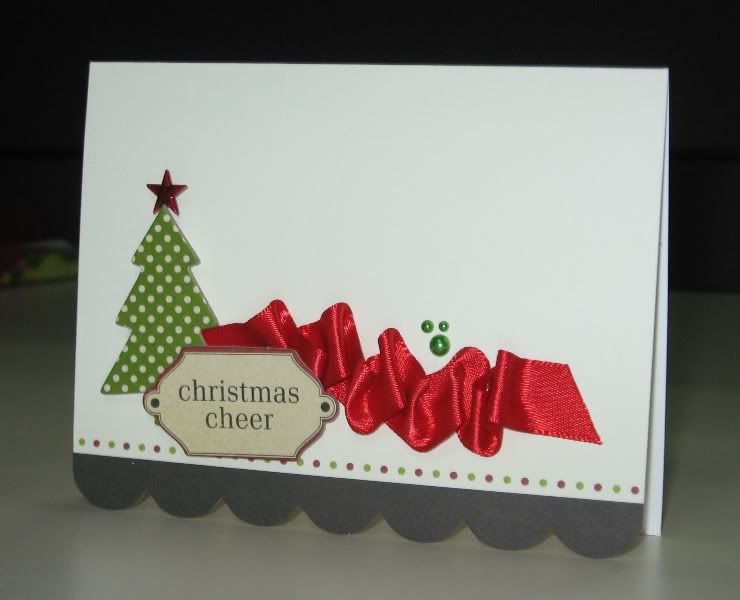 Head on over to
Little Red Wagon
to check out the DT work as well as play along! Nothing will make you appreciate the summer more than thinking about Christmas for a half an hour... lol!